Follow the thread of Rouen's textile adventure
From the days when the Norman capital was a pioneer of the French industrial revolution with its workshops, manufactures and mills that shaped its urban landscapes. Vibrate to the pulse of its port, now Europe's leading grain exporter. Discover the talent of its industries of excellence focused on the future and the mobility of the future. On the occasion of the Armada, a gathering of the most beautiful sailing ships in the world on the quays of the Seine, right in the heart of the city, you'll feel this spirit of conquest and innovation.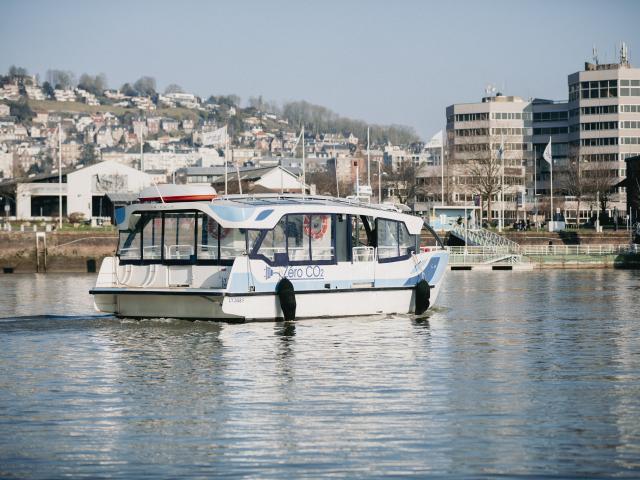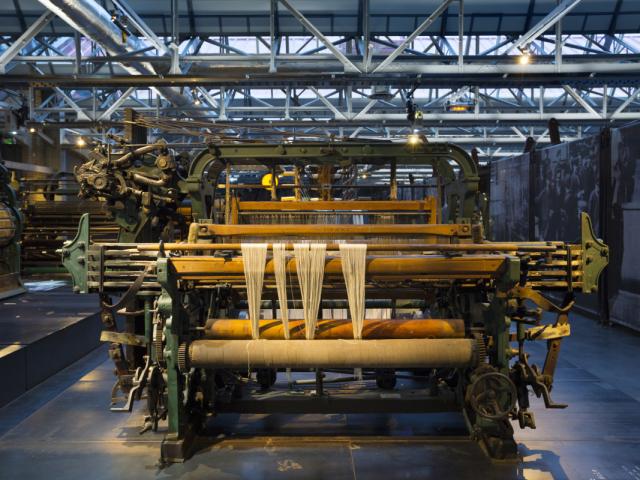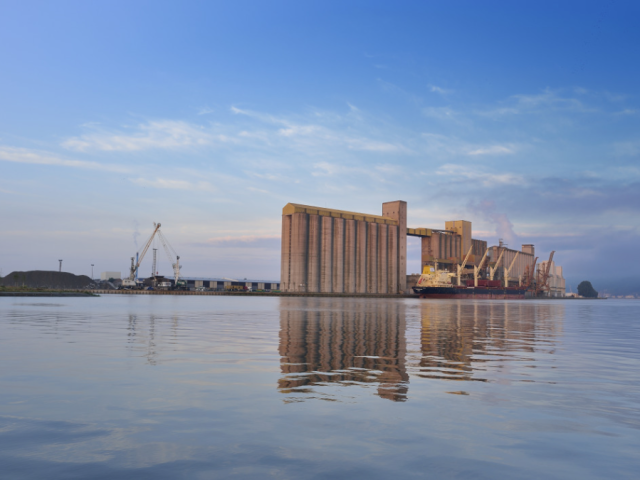 Dive into the rich industrial past of Elbeuf, just a few miles from Rouen, and discover amuseum with an inventive scenography of nearly 45,000 works, objects and naturalized animals. This cultural and educational heart explores the Elbeuvian epic through the history of the Seine, industrial heritage, and the natural sciences.
Relive the atmosphere of a nineteenth century textile factory! At the Musée de la Corderie Vallois, at the gates of Rouen, you will plunge into the era when the flax, cotton and wool industry was the leading industrial activity in Normandy.


Welcome to the heart of Europe's biggest grain exporting port! Embark on an immersion in its teeming activity and discover the work of Men and the History of this river of a thousand adventures. Discover its fascinating activity, taste the lively atmosphere of its quays and dive into its odyssey at the Musée maritime fluvial et portuaire de Rouen.
The industry of excellence
Rouen is a land of innovation. Here, we beautify the daily and invent the future. Automotive, healthcare, aeronautics… Only 1H30 from Paris, enter the heart of the industry of excellence in the Normandy capital.


In Rouen and the Seine Valley, we innovate and look to the future. The mobility of the future is one of the major focuses of Rouen's industry, which has become a territory for innovations in our means of transportation.