The right bank and its hangars
A few minutes from the historic city center, reach the low quays of the right bank. Very often run by sportsmen for a jog, a rollerblade ride or a bike ride, the quays are also much used by weekend strollers.
The renovated former hangars located on the Seine quays now host many restaurants, bars and leisure activities. Enjoy the multiple terraces and appreciate the atmosphere so special to the quays: barges passing on the Seine, the sun setting behind the Pont Gustave Flaubert or passers-by walking with their families.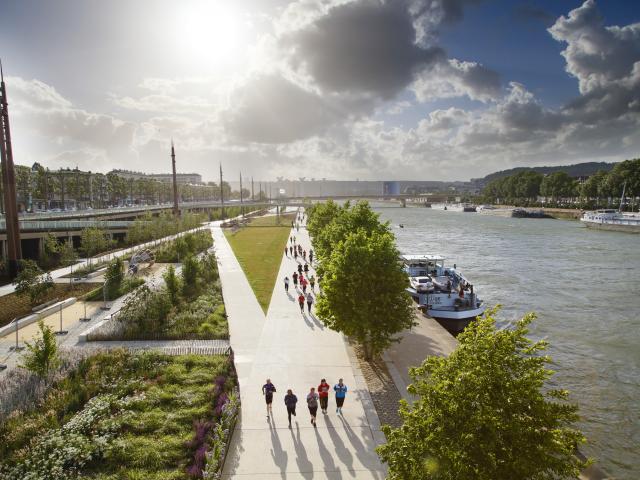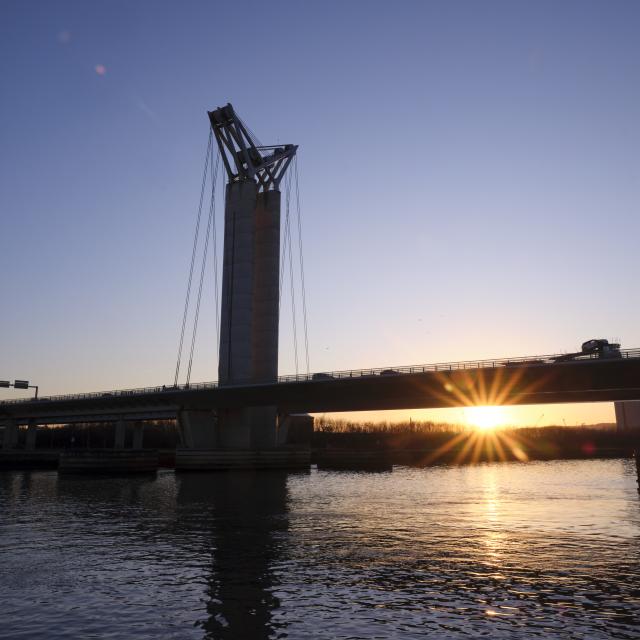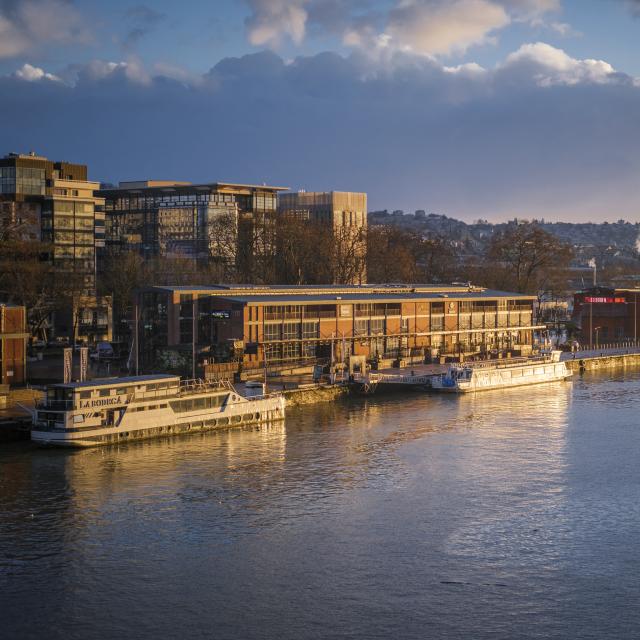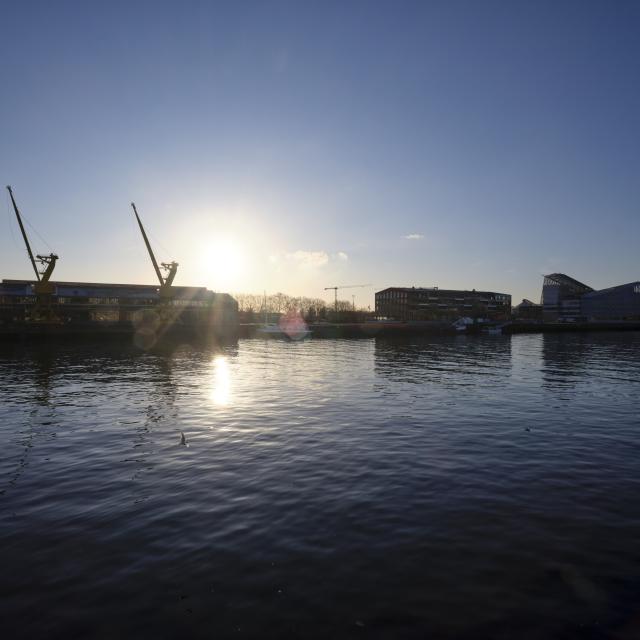 Cruise ships animate the quays of the Seine in Rouen
The Seine is an axis for transporting goods but also a charming way to get from Rouen to Paris or to Honfleur and the Estuary. Rouen is privileged to be able to welcome river and sea cruise ships.
Walking alongthe quays of the Seine in Rouen, you will be able to admire the liners at the Cruise Terminal or the cruise ships plying the Seine. A walk on the quays of the Seine is also an opportunity to meet tourists from all over the world.
Continue your visit at the end of the quays of the Seine in Rouen to discover the marina but also the port activity of Rouen.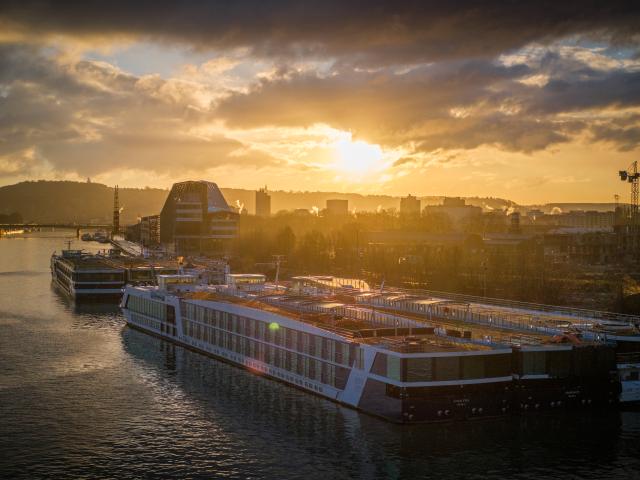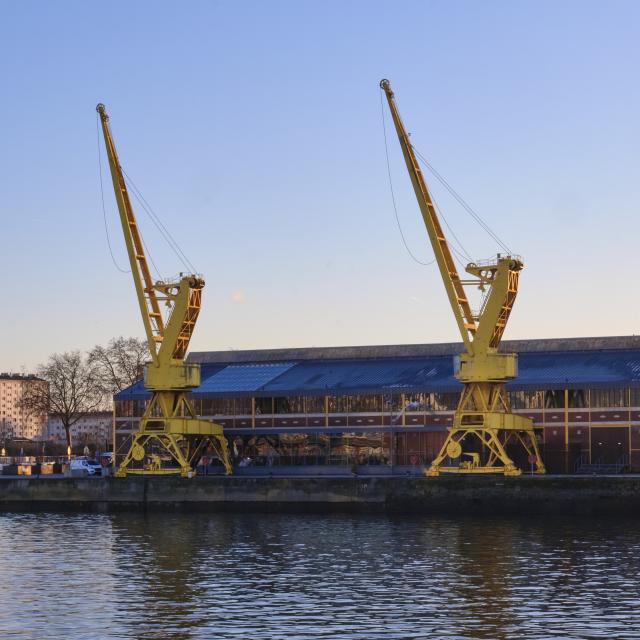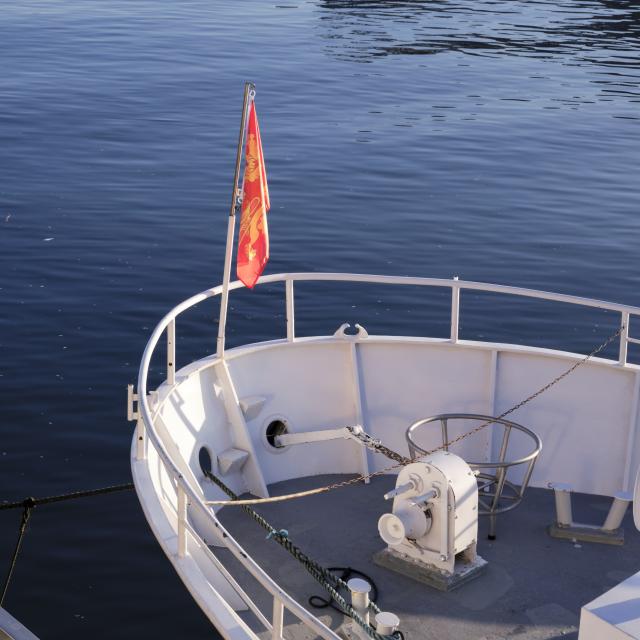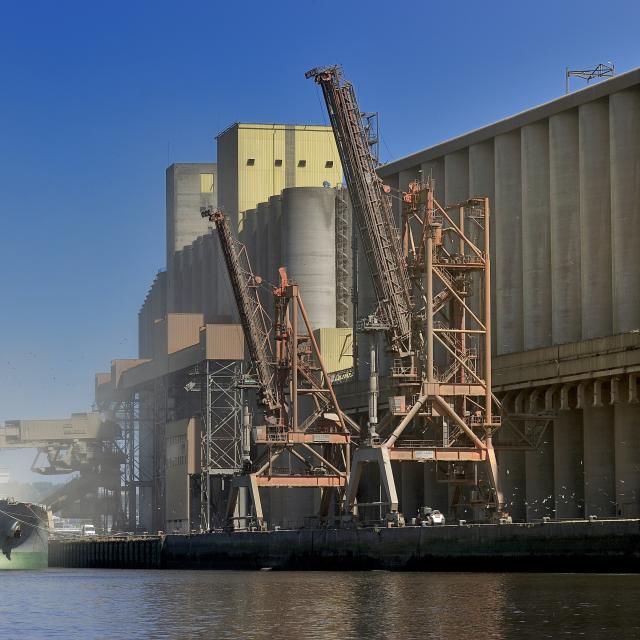 The left bank,
from the prairie to the peninsula
Cross the Seine thanks to one of the many bridges present in Rouen and enjoy the many green spaces of the left bank. Since their rehabilitation, the quays now offer a new face.
As soon as the first rays of sunshine arrive, many Rouen residents come to settle on the deckchairs and lawns of the Saint-Sever meadow or the Rollet peninsula for a moment of relaxation or a picnic.
In addition to the superb view of the Seine, take advantage of this side of the riverbank to discoverthe hangar 106 (current music hall) and its cranes "Picasso" or the Archives Tower and its illuminations at nightfall.