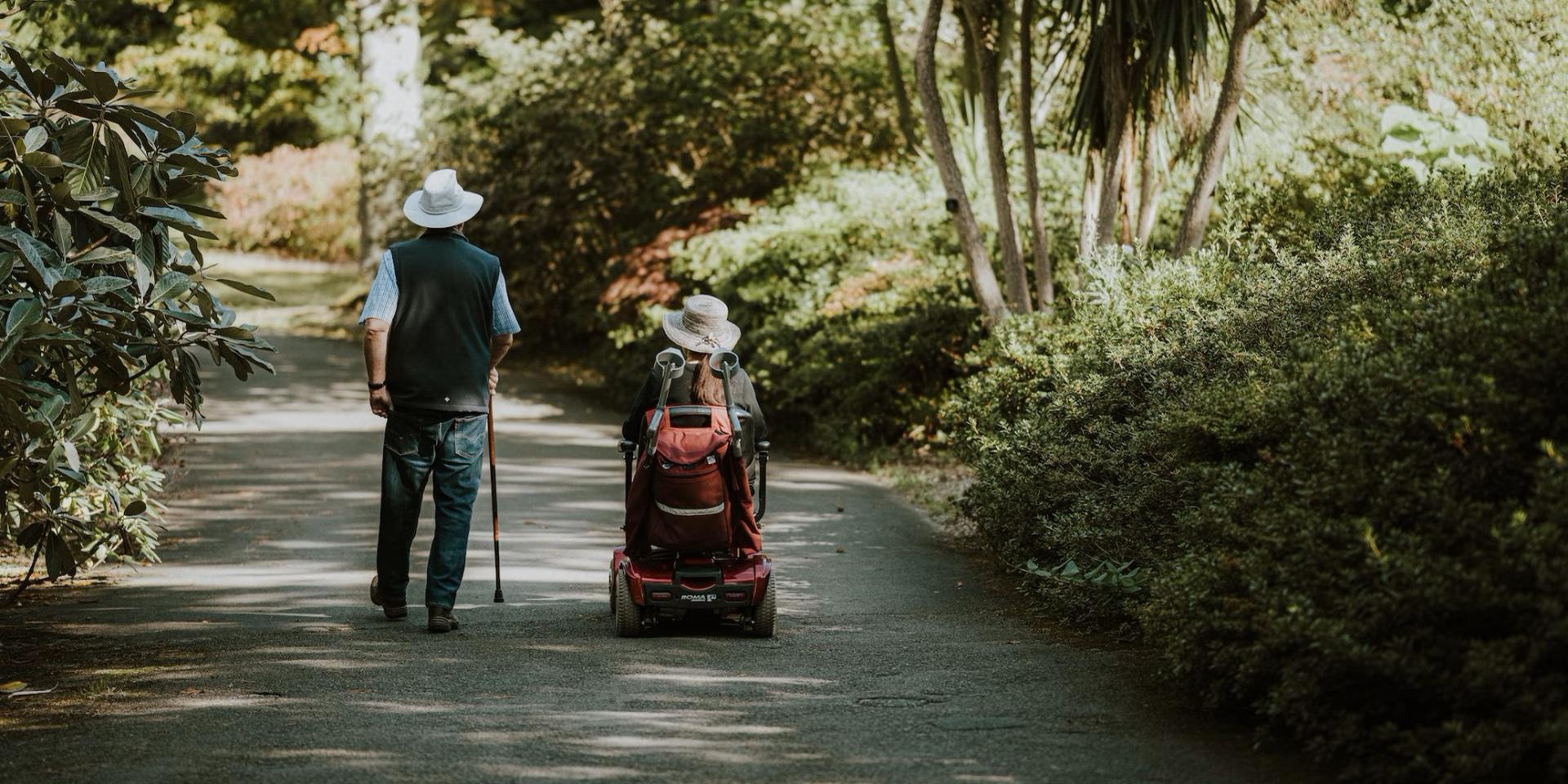 Accessibility & Disability
The Tourism & Handicap mark
Since the law of February 11, 2005, called Law for equal rights and opportunities, participation and citizenship of people with disabilities, establishments receiving the public (ERP) must make every effort to facilitate, bring up to standards, fit out spaces and do the necessary work to be in compliance with the law. The associations and organizations overseeing these obligations in Rouen and the Seine Valley are numerous and are at your disposal.
The accessibility implementations and obligations are different in public spaces depending on the type of disability. Carrying out work to allow access to wheelchairs with elevator, access ramp and provide parking spaces in the immediate vicinity of entrances are guarantees of success.
The Disability Act also addresses people with visual, hearing or mental disabilities: to each disability, its solution or its arrangements to make access to public places possible.
Thus, restaurants, accommodations and leisure facilities that have received the Tourism & Handicap Mark have made every effort to successfully welcome people with disabilities. Documents in Braille or FALC (Easy to Read and Understand), guided tours in sign language, audio guides, bathing and water access chairs are all initiatives to be highlighted and consulted.
The Rouen and Jumièges Information Offices have obtained this Mark and the holiday advisors are all trained and sensitized to welcome all visitors under the best conditions.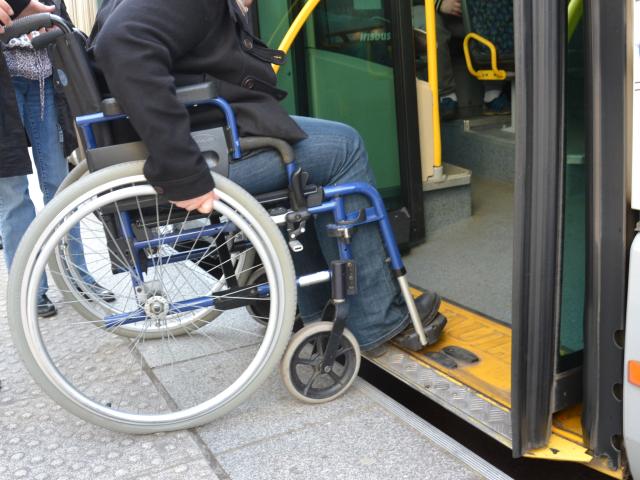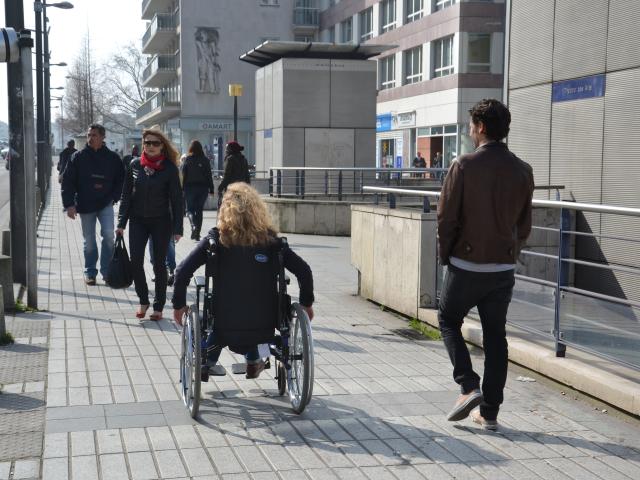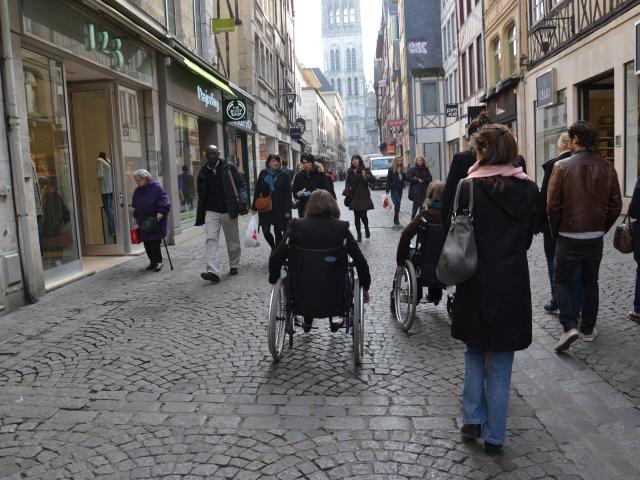 All tourist accommodations with the label
If you, or one of your loved ones, are disabled, discover the accessible places in Rouen to visit. Museums, monuments, exhibition venues, these cultural sites all offer devices to best accompany you in your discovery of Rouen.


The Handicap label
at the Rouen & Jumièges Tourist Offices
The Rouen and Jumièges Information Offices were awarded the Tourism & Handicap Mark in 2014. The right to use the Tourism & Handicap mark was renewed for a period of 5 years in November 2020. Beyond the upgrades under the law Handicap and this label, the Consultants in stay are all trained and made aware to welcome in the best conditions all visitors with disabilities.
Many tools are thus offered at the reception desk: documents in Braille, written in large print or in FALC (Easy to Read and Understand), guided tours in sign language, magnetic loop to facilitate exchanges, access ramps and lowered counter for people in wheelchairs…