Want to visit the city center of Rouen in a fun way? The little tourist train is a suitable solution for children. Climb aboard from Cathedral Square, it takes you on a 45-minute ride through the picturesque streets of the city center. Between half-timbered houses, monuments and religious buildings, your children will discover the city in a different way.
The Munaé, located in the charming Rue Eau de Robec in Rouen, tells the story of education through numerous archives. The playful and educational scenography makes for a pleasant visit, appreciated by children who discover the schooling of their parents or grandparents.
Discover the Natural History Museum where more than 800,000 objects await you in this place much appreciated by children. Discover specimens of many varieties of animals. An accessible visit for the little ones that allows you to browse the museum's rich collections. Multiple temporary exhibitions are also organized on the theme of nature.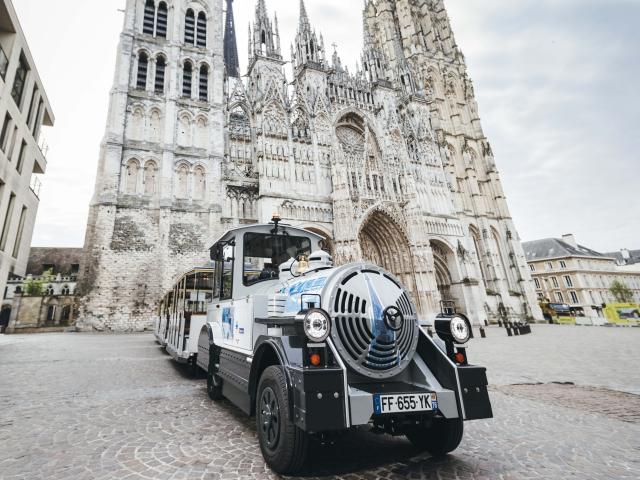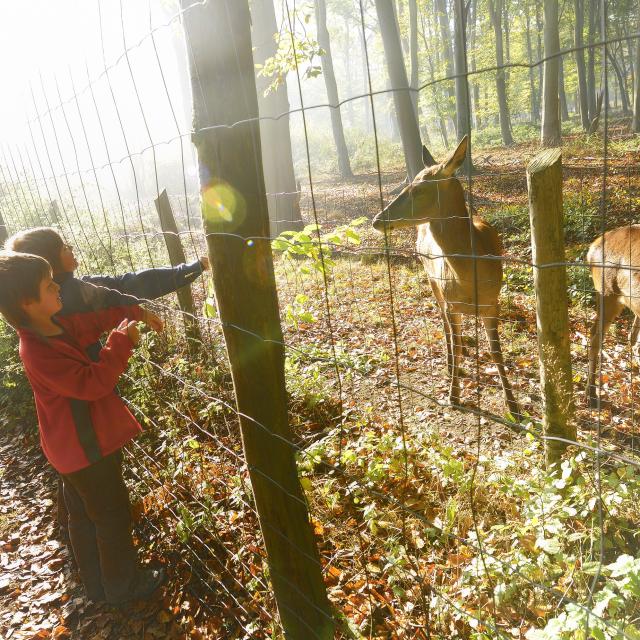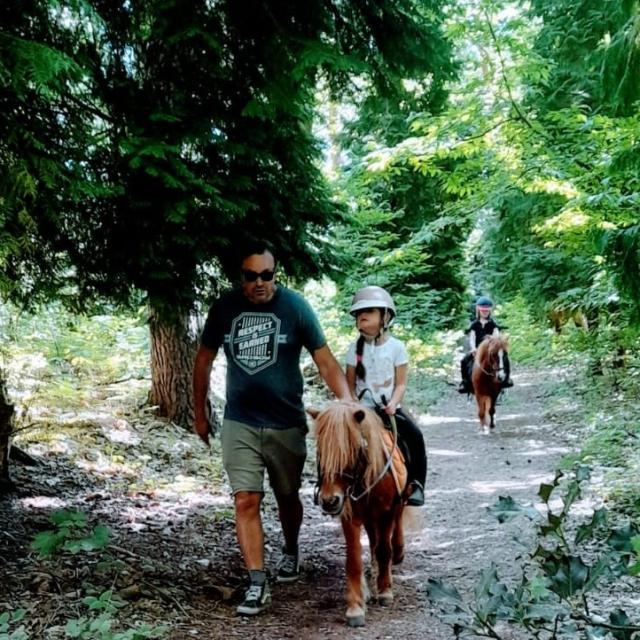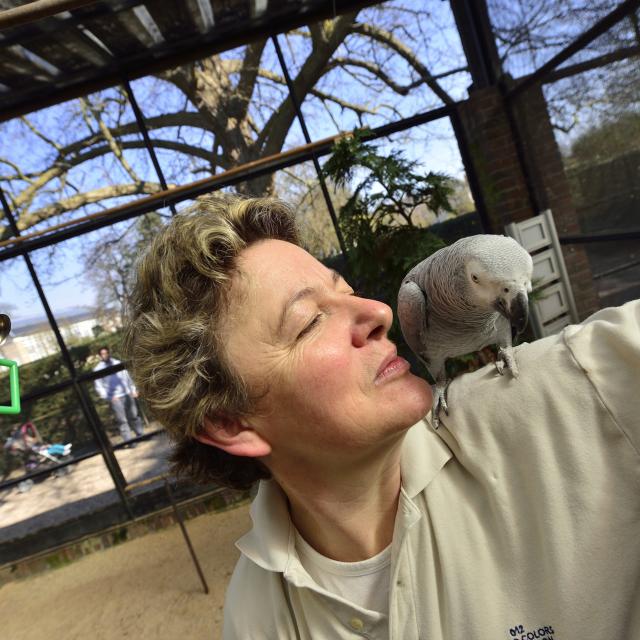 Nature at the gates of the city
Hungry for an outdoor activity for your kids? Take advantage of the facilities of equestrian centers such as the Chevalerie de la Bretèque, Télémaque or Le Haras du Loup so that your children can access equestrian activities: pony rides, courses during the vacations, workshops …
The Parc de Clères (Clères), the Jardin des Oiseaux (Petit-Quevilly – free of charge) or the Parc animalier de Roumare (Canteleu – free) are great outings to delight your children. Discovering new species, being outdoors, learning while having fun, will be on the agenda of your visits adapted for adults and children.
Whether in summer, autumn, winter or spring, a walk in the plant garden of Rouen is always a success. Large green spaces and games for safe fun, large ponds for model making, birds and other animals to discover , all in a flowery setting that allows everyone to spend a pleasant moment.
Discover the many forests that surround Rouen thanks to the houses of the Metropole Forests. Located in Darnétal and Orival, the Forest Houses offer many workshops and animations for children from 18 months.