Gastronomic capital of Normandy
A table rouennaise is an experience in itself. Gourmand and generous, it has the flavor of the Norman groves, the color of the fruits of the Seine Valley and the warmth of the milk harvested from the farms in the surrounding area. Rouen's chefs have brought all the freshness of their creativity to these Norman delicacies, and the city celebrates the richness of its gastronomic heritage each year during theJoyous, family-friendly Belly Festival. Get your taste buds ready, it's Rouen's treat!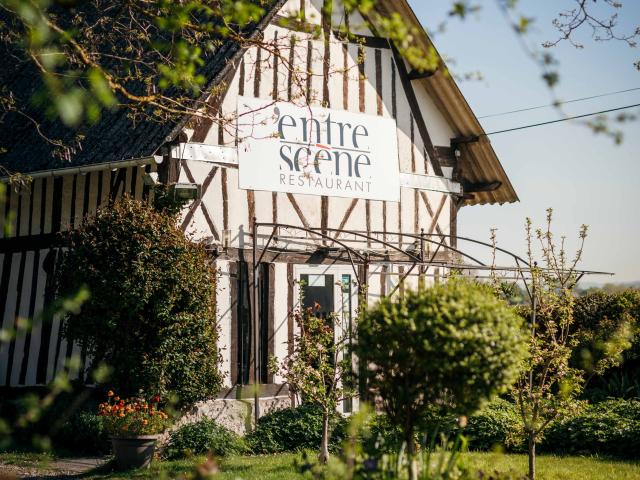 Mmhh… good Norman cheeses, fresh cream, scallops, cider, Calvados, Apple… these are just a few of the Normandy specialties that are still a hit. Rouen's chefs work them in the tradition and revisit them with delight. Enter one of the many restaurants that enliven the city and enjoy!
The fruit route, do you know it? In a loop of the Seine, between Notre-Dame-de Bliquetuit and Duclair, stretch out colorful greenhouses where apple trees, pear trees and cherry trees enjoy a particularly favorable microclimate. Take your basket, we can buy fruits "at the gate" and exchange with the producers.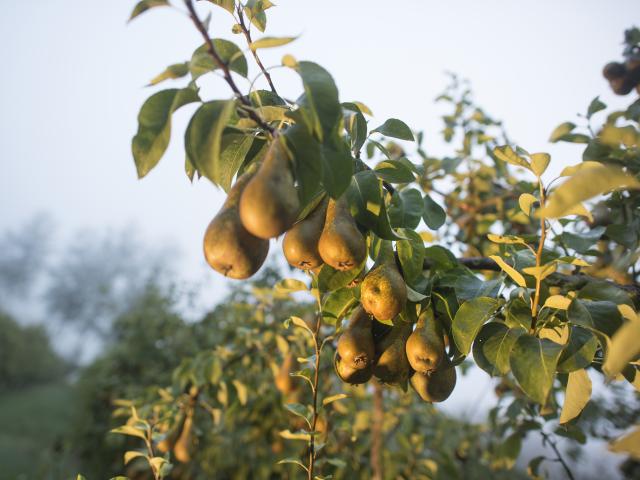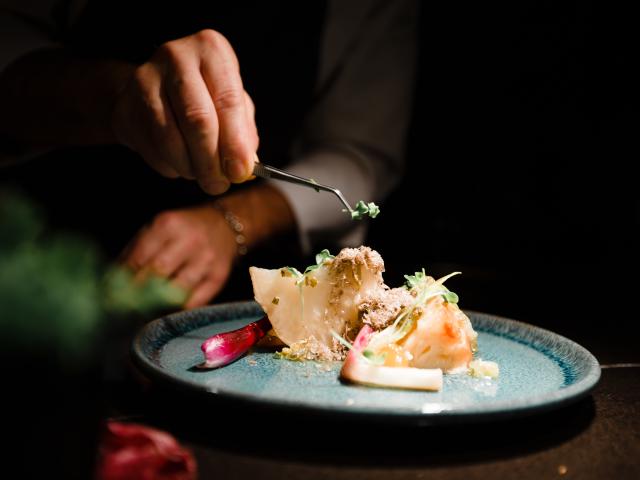 The Club des toques brings together the greatest chefs and artisans from Rouen, both experienced and eager to introduce the ataste of French. Easy, then, to find a list of excellent gourmet restaurants!
A history of cider.... and Norman beer
The apple, the apple… but not only! Of course, cider is the Norman drink par excellence. Many producers open their greenhouses and their cider factories to introduce you to the making of this local drink which is nowadays enjoyed as an aperitif as well as an accompaniment to meats and, of course, dessert. The Pommeau, which is aged in oak, is a Norman aperitif made from cider must and Calvados. Drink it chilled!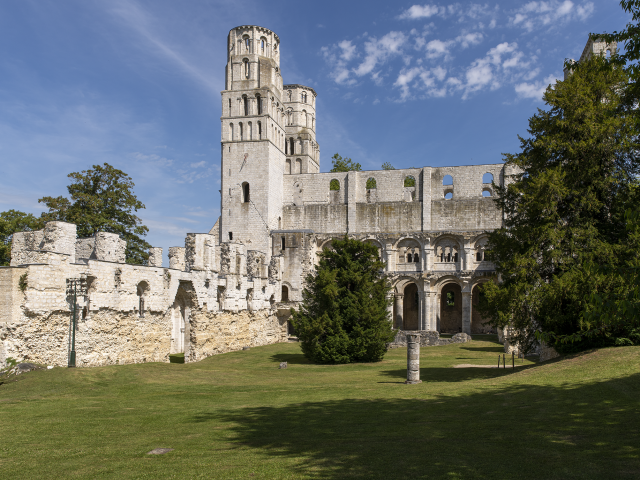 Dialogue between historical heritage and gastronomy
A beer in a church? A lunch in a medieval art gem? In Rouen, gastronomy is inseparable from the rich presence of historic monuments. Sit on the Place du Vieux-Marché surrounded by its wood-framed houses and enjoy the animation of this historical district with a drink on the terrace.