Welcome to Rotomagus!
The old Gallo-Roman city of Rouen was founded by the Romans on the right bank of the river. Rouen was then the second most important city in Gaul. It then became the capital of the duchy of Normandy in 843, ruled by the Viking leader Rollon. In the Middle Ages, William the Conqueror and then Philip Augustus made it a powerful commercial city. The donjon, the only remnant of the castle, is testimony to this. In the Norman countryside, a sacred road leads from the Abbey of Saint-Martin de Boscherville to that of Jumièges, a jewel of Romanesque art.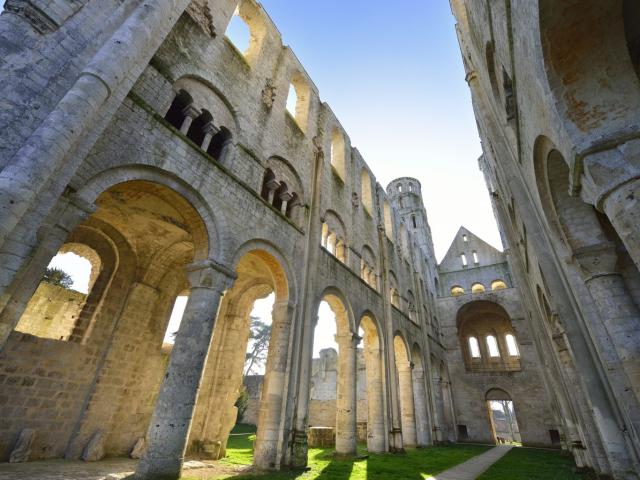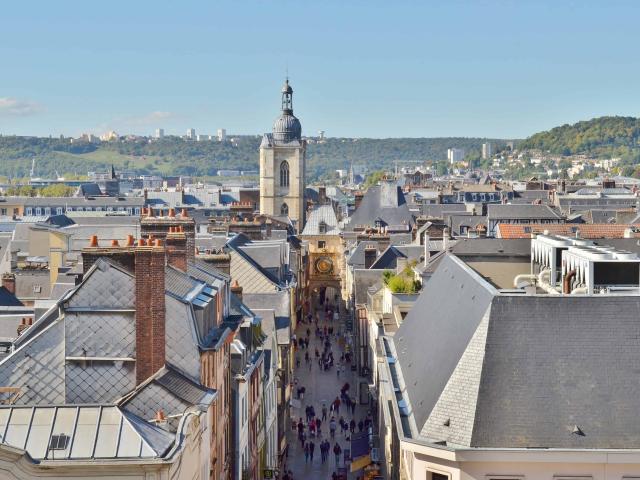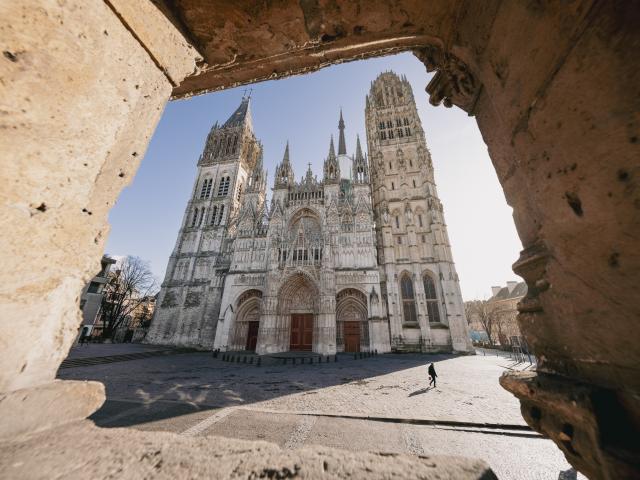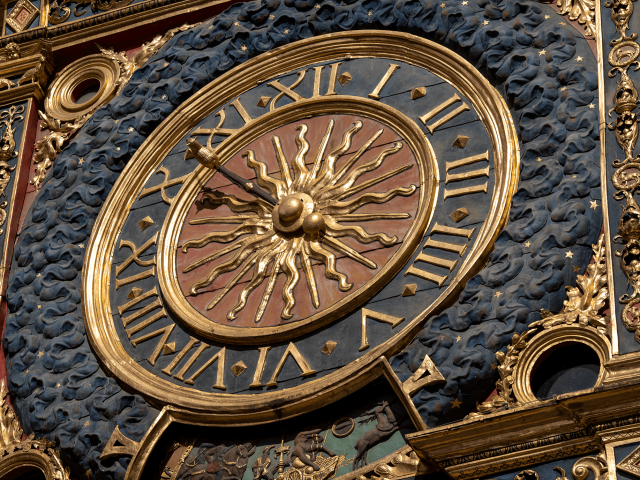 We can say of Rouen that it is a complete city! From the Vikings to the Reconstruction, every epoch and every style is represented. Hold on to thetime clocks, the journey is sensational as we feel, even today, all of those historic vibes. From the Gross Clock to the Parliament of Normandy to the dazzling Notre Dame Cathedral of Rouen, we take you on a ride!
It is one of the most famous Gothic cathedrals in the world thanks to the series of paintings that Claude Monet, the master of the Impressionists, dedicated to it. In the heart of the historic city, Rouen Cathedral alone sums up the evolution of Gothic art, since its construction began in the 12th century, on the foundations of a 4th-century basilica and an 11th-century Romanesque complex. Destroyed during the Vikings invasions in 841 and then partially, in 1944, by the Allied bombings, it is a living building in perpetual evolution.
It is also considered "the most human of cathedrals"because of its asymmetrical western facade, a true testament to 700 years of architectural evolution, the fruit of the labor of several generations of craftsmen.


In the footsteps of Joan of Arc
In Rouen, her memory permeates the walls. A prominent figure in French history, Joan has become a mythe that arouses international interest. Vibrate to the pulse of La Pucelle's final hours in the Norman capital.