Protected and contemporary heritage
This tour offers you to visit Duclair and suggests a loop starting from the ferry pier on the banks of the Seine. These are then 14 points of discovery to go through, both on the history of the city, its heritage and its landscapes!
As you walk along, you will appreciate the architecture of half-timbered or brick houses and the street-art works spread throughout the town.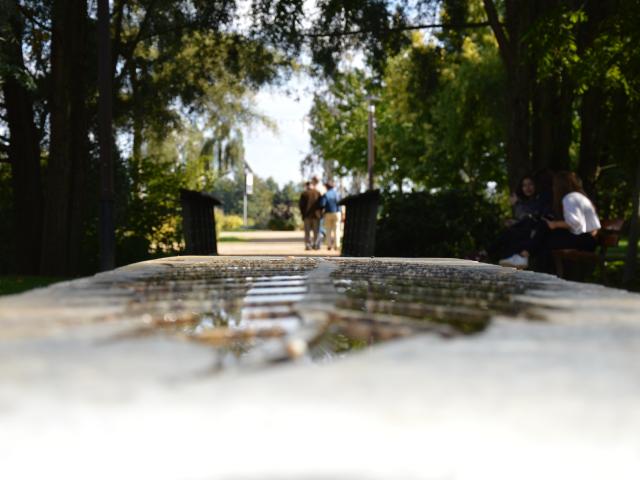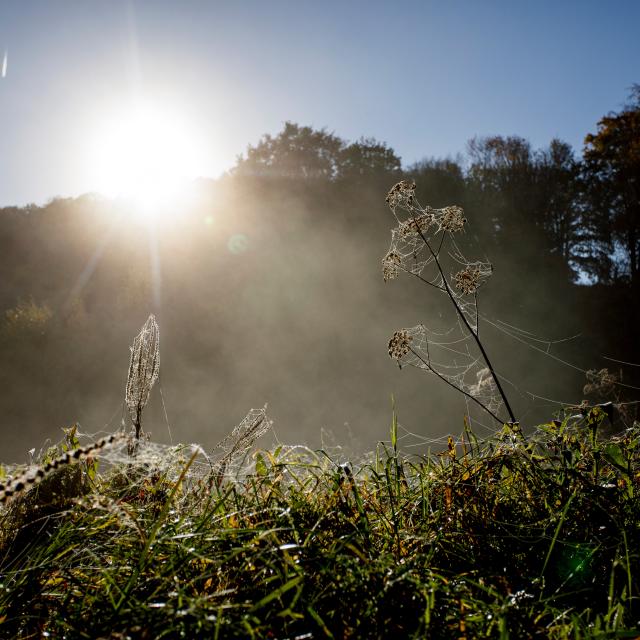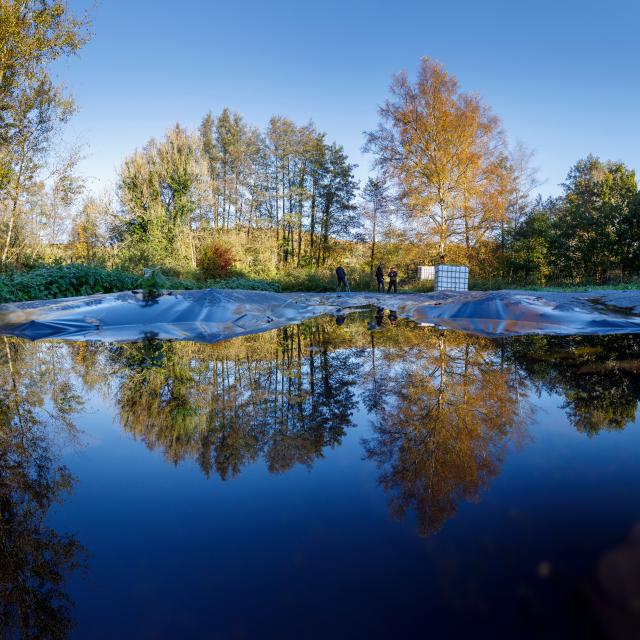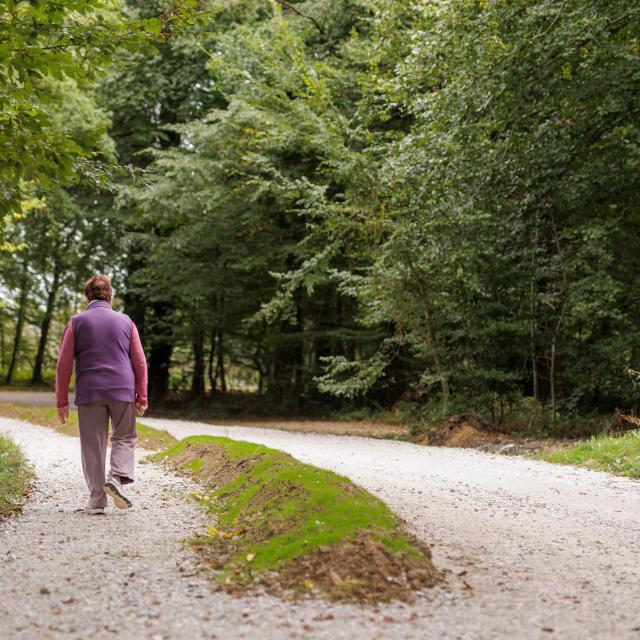 Natural and reserved heritage
It is an invitation to stroll, whether you are on a bike, on foot, by car or by boat on a cruise. Duclair will surprise you with the beauty of its panoramas, this view of the most famous of French rivers. It is also an opportunity to walk the greenway that spans the Austreberthe River. Finish on the banks of the Seine, in the Archipelago of Mixed Waters, where you can stroll and discover all kinds of quality species such as the "Black Birch of the Marshes", the "Reinette de Jumièges" or the "Golden Weeping Ash" offered by the Arboretum.