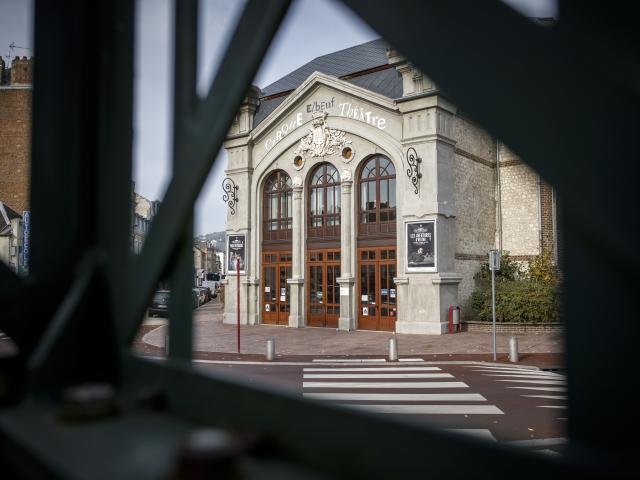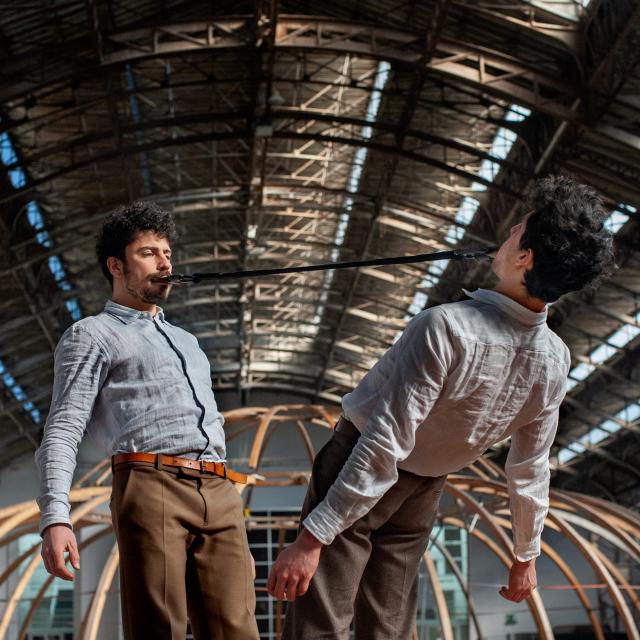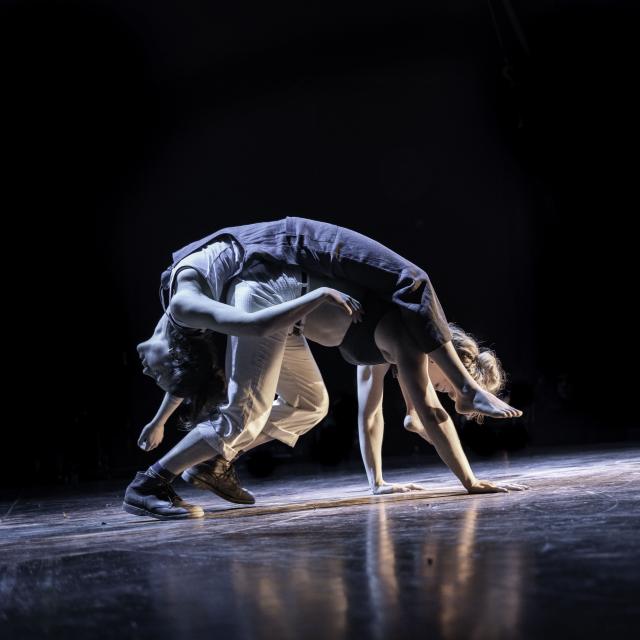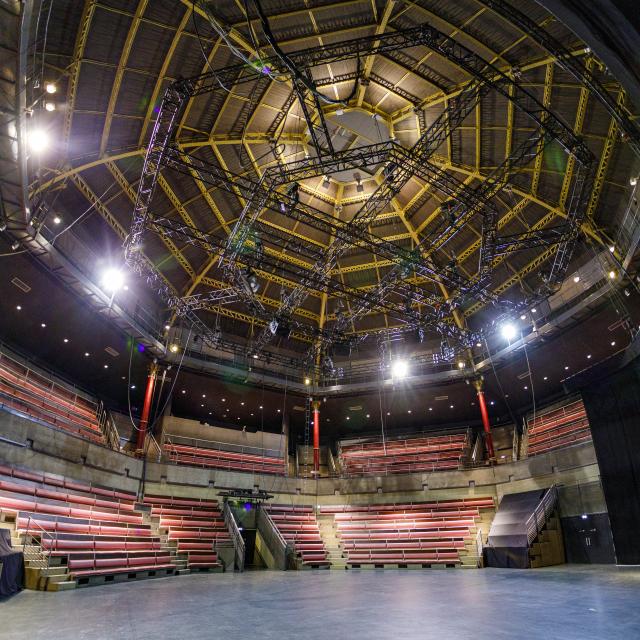 The SPRING Festival
New forms of circus in Normandy
SPRING has become a must-see event in the Normandy region. The festival, co-organized by the Plateforme 2 Pôles Cirque en Normandie, brings together La Brèche in Cherbourg, the Cirque-Théâtre d'Elbeuf and the Métropole Rouen Normandie on its territory.
Unique in its kind, it is the first international festival of contemporary circus on a regional scale. This year, shows and meetings will be offered, where circus and all other artistic disciplines are mixed: dance, theater, music, plastic arts…
Moreover, this project is part of the dynamic of Rouen 2028, European Capital of Culture.

The objective of the festival?
To each his own SPRING everywhere in Normandy
SPRING wants above all to go to the meeting of the inhabitants on the whole territory by proposing the discovery of contemporary circus, even in the smallest communes without a performance hall.
In addition, SPRING is interested in the young generation of talent as well as in the established artists. Field of experimentation for some, highlighting for others, each edition of SPRING is an opportunity to highlight artistic journeys by presenting several shows by the same artist or company, and to emphasize a trend, a current, or one or more themes.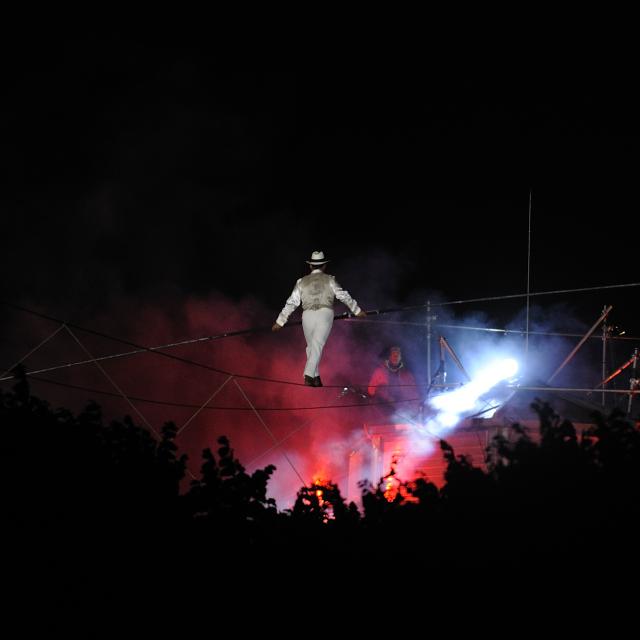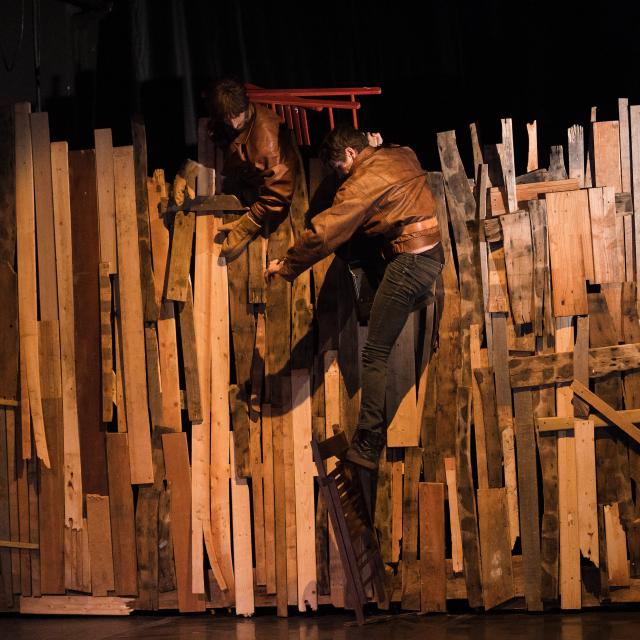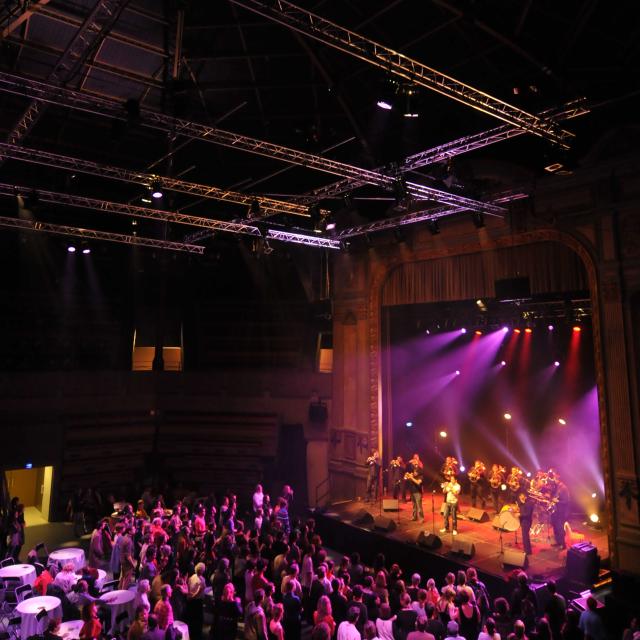 The 2023 program
The conquest of space
Check out the brand new program for the SPRING Festival, a unique, open, curious, faithful and attentive festival.
From March 8 to April 16, 2023, to each his own SPRING!"
To best prepare for your visits and performances, remember to book.