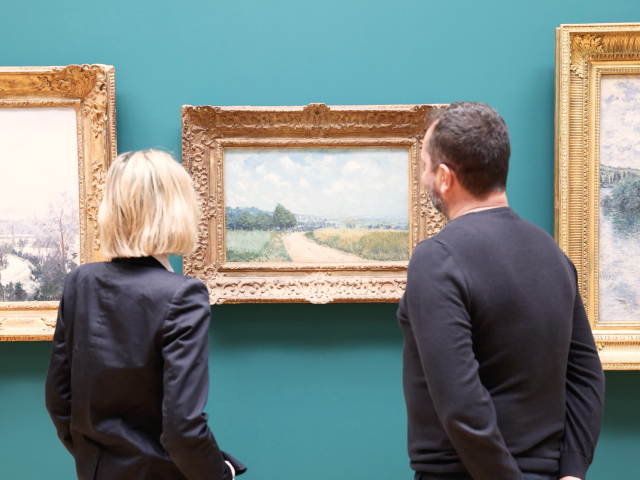 Rouen is indeed the capital of Impressionism! It is here that Monet, Pissarro or Sisley and, following them, a whole school of painters with nuanced palettes invented the world's most famous pictorial movement.
Festivals in the heart of heritage
Festival-going spirits, Rouen has plenty to seduce you! To each Norman season, its festivities and to each festival, its particularity: exceptional setting, ode to art and creation, crazy animations, unmissable event… Of course, this is only a non-exhaustive list of the festivities that are organized all over the metropolis… It's up to you now to prepare your program to the smallest detail according to your desires and to gather your loved ones for a maximum of sharing!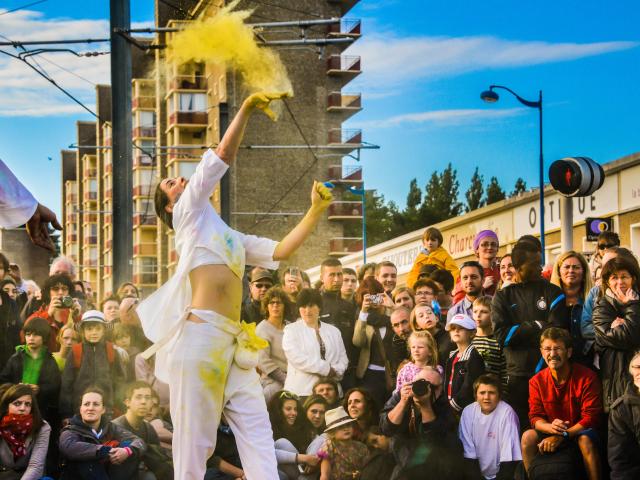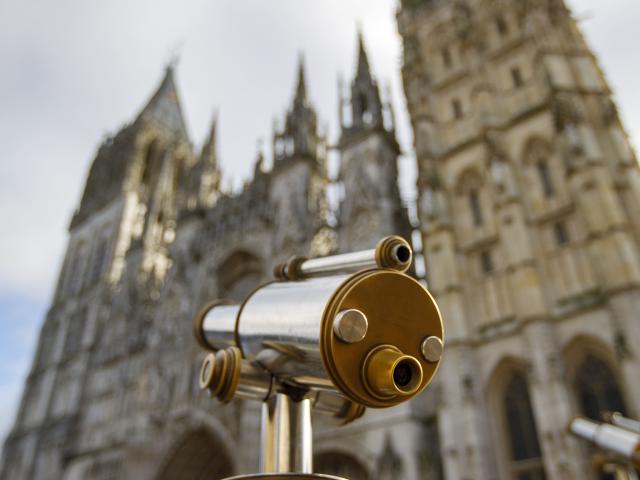 The architecture of Rouen
Hold on to the time clocks, the journey is sensational! For Rouen retains traces of all its history. From the Vikings to the Reconstruction, the Norman capital unfurls a heritage of several millennia whose vibrations we can still feel today. A short historical summary of a city with great potential!
From iron to stained glass
The work of the hand and the wonder of the eyes. From iron to stained glass to faïence and the subtlety of textile, Rouen is a city where artisanship works wonders. It is the oldest center of ceramics in France and opens its workshops to enthusiasts and the curious.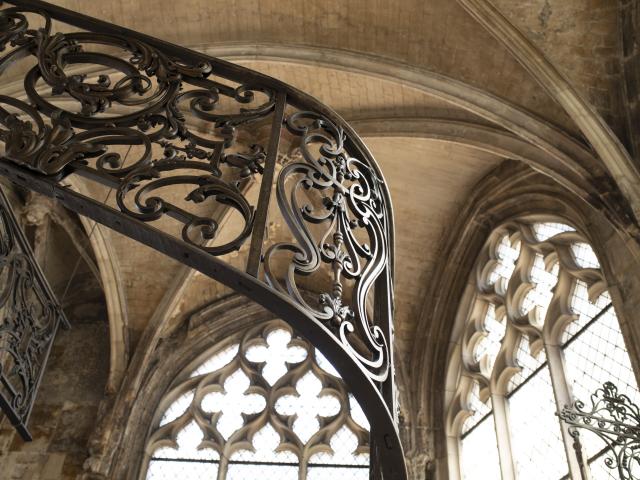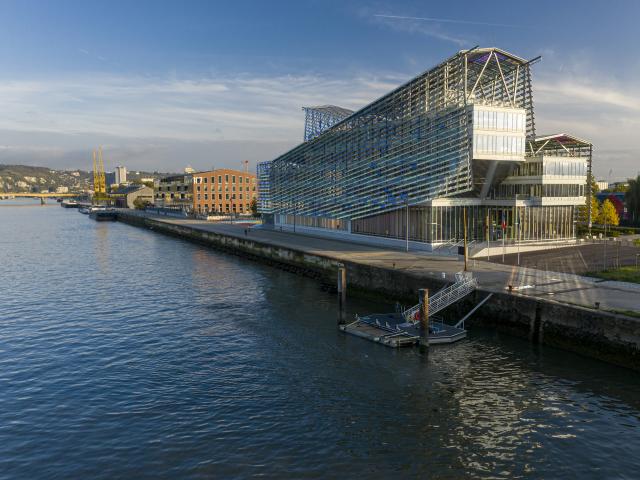 The contemporary creation
While Rouen is a city of art and history, it continues to inspire the artists of today. Bold buildings, construction of eco-neighborhoods and creative bubbling are its signatures. Major figures of contemporary architecture have signed important Rouen buildings. Want to discover them?