Land of impressionism,
Normandy has inspired the greatest artists.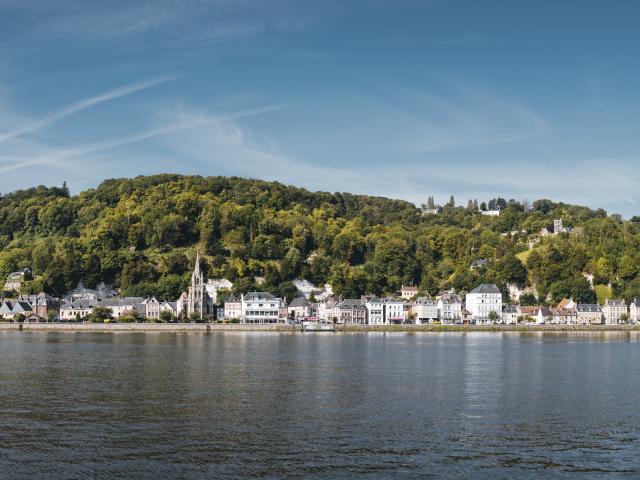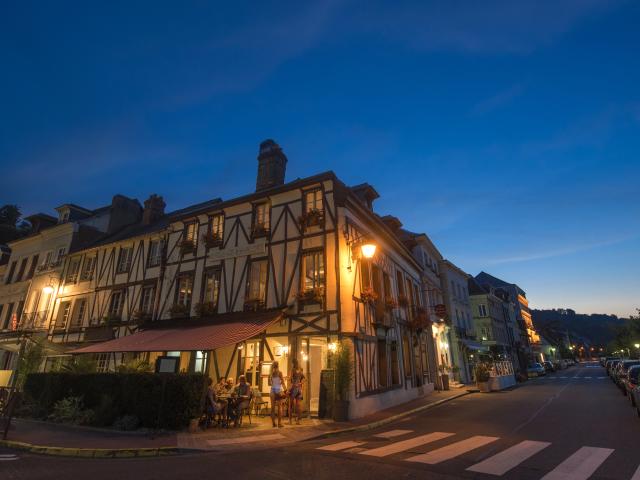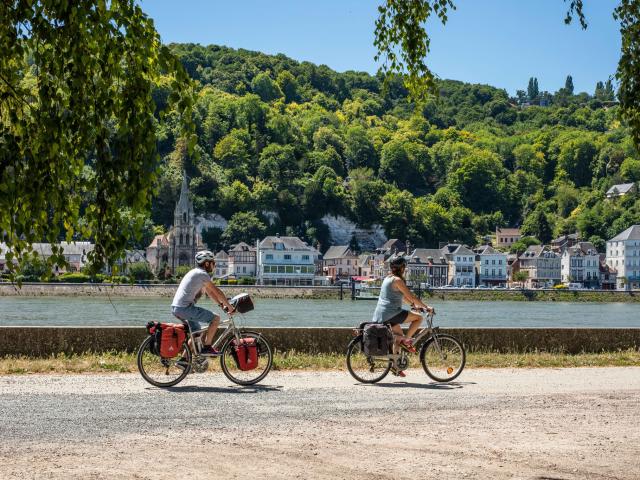 La Bouille, land of Hector Malot
and impressionist painters
La Bouille is one of those charming villages that do not leave one indifferent. In fact, the village has attracted painters in search of the picturesque, including Gauguin, Alfred Sisley, Albert Lebourg and William Turner. As a result of this artistic past,La Bouille is sought after for each new edition of the Normandy Impressionist Festival.
Today, this village is full of small art galleriesand artisans scattered throughout the center. As well as an exhibition hall, located in the former salt loft, which highlights the talent of regional artists.
Birthplace of Hector Malot, you can admire the birthplace of the writer, author of "Sans Famille", and enjoy the literary walk proposed by the association of friends of Hector Malot in the village: Literary walk in La Bouille with Hector Malot.
Restaurants and hotels in La Bouille
Visit La Bouille: it is small in size, but big in history and anecdotes. Discover the village's tourist circuit: 33 signs in French and English are placed near places of interest. They allow visitors to discover the amazing richness of La Bouille:local history, gastronomy, architecture, sayings, …
This adorable commune proves to be a haven of peace where life is good. Stroll along the banks of the Seine, venture into the alleys and contemplate the half-timbered houses and the typical architecture of the village. According to your desires, from the gastronomic restaurant to the terrace of a tea room, taste the Norman cuisine by reserving a table in one of the restaurants offering a privileged view on the Seine: La Maison Blanche and the Café de la Poste. Extend the discovery of this village outside of time and the meandering river by spending a night in the Bellevue Hotel located a stone's throw from Hector Malot's birthplace.
To observe La Bouille from the river, embark on a cruise from Rouen and let yourself be carried along the small villages of the Boucles de la Seine. Note that a free ferry connects La Bouille to Sahurs and makes it easy to cross from one bank to the other.