Where to see the boats on the Seine
during the Armada Grand Parade?
These are nearly 120 km of the Seine that will be stormed by ships. Therefore, it is sometimes difficult to choose the right place to spend the day and contemplate these giants of the seas. During the Great Parade of the Armada, the public always responds present at each edition of the event.
At the foot of the Gustave Flaubert Bridge, on the banks of the Seine or on the banks of the Seine in La Bouille, Duclair, Saint-Martin de Boscherville or Jumièges, discover many small corners of paradise to admire the sailboats, school boats, military ships and other schooners.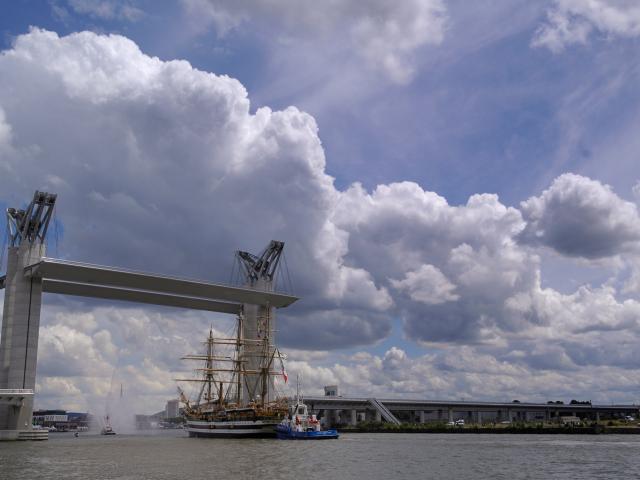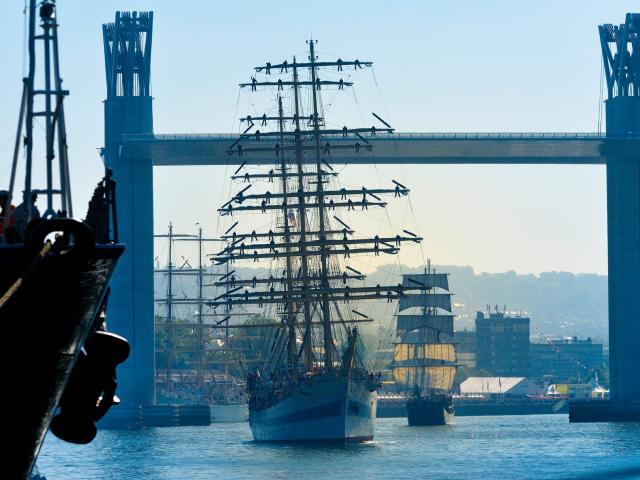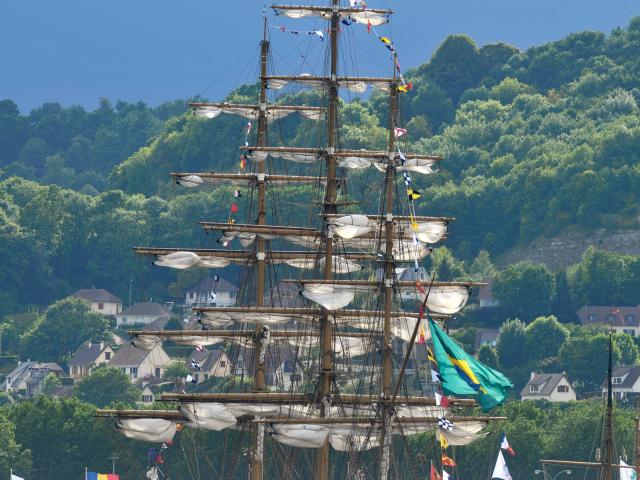 Where to picnic during
the parade on the Seine ?
Throughout the day, sailboats will animate the Seine. Here is an opportunity to organize a picnic on the banks of the Seine. A moment out of time to share with family or lovers. Fill your lunch baskets with good sandwiches, chips, drinks and other victuals to eat along the river while watching these majestic ships leave Normandy.
Take advantage of the picnic areas set up by the various municipalities located along the Seine. You also have the possibility to settle down in the grass along the river, as close as possible to the boats to see the sailors' goodbyes.
Book your Armada,
Cruises, lunches, parades on the Seine...
Enjoy our day and evening cruises on board launches, cruising or with on-board catering, not to mention sailing aboard the most beautiful sailing ships. Treat your loved ones to a unique experience with Armada gift cards.
A unique opportunity to enjoy special moments with family and friends.