With family, with friends, the suggestions for programs are most varied and invite you to discover the Rouen Normandy Metropolis.
Each program corresponds to one or more communes, to be carried out over a day, mixing free and paying leisure activities, heritage discovery, gastronomy, cycling, hiking…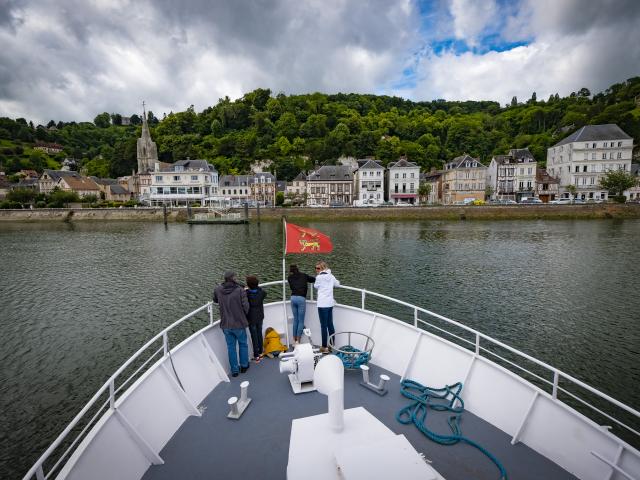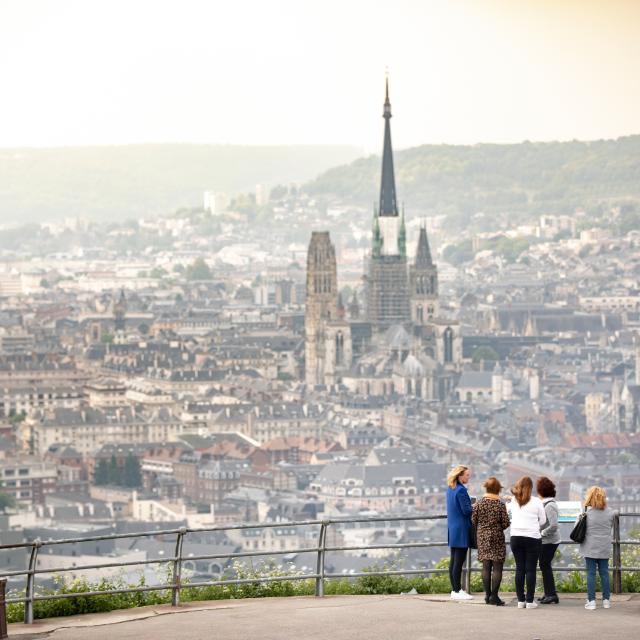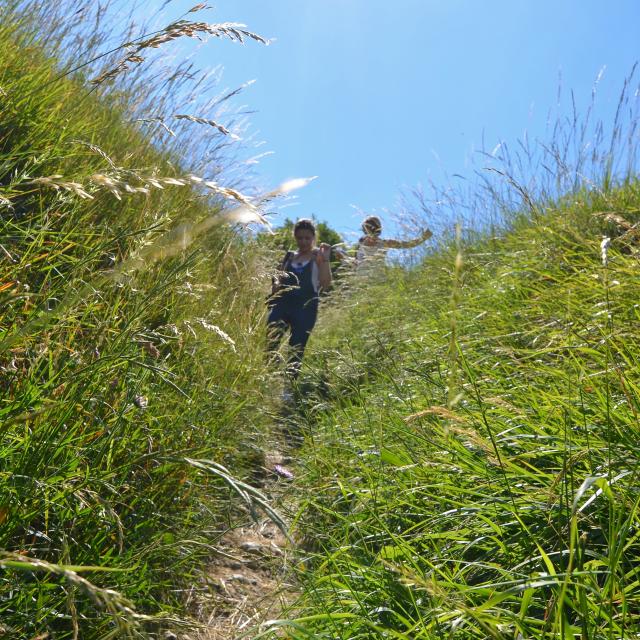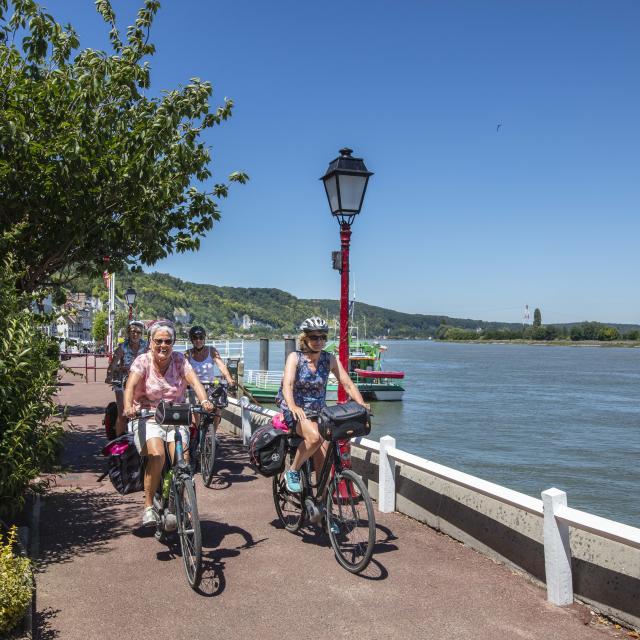 A heritage rally
in Elbeuf
To those who take the time to observe the city, Elbeuf unveils a remarkable old center made up of half-timbered houses and old factories inherited from 4 centuries of cloth-making activity. Equipped with your roadbook, a pen and your sense of observation, spot the heritage signs!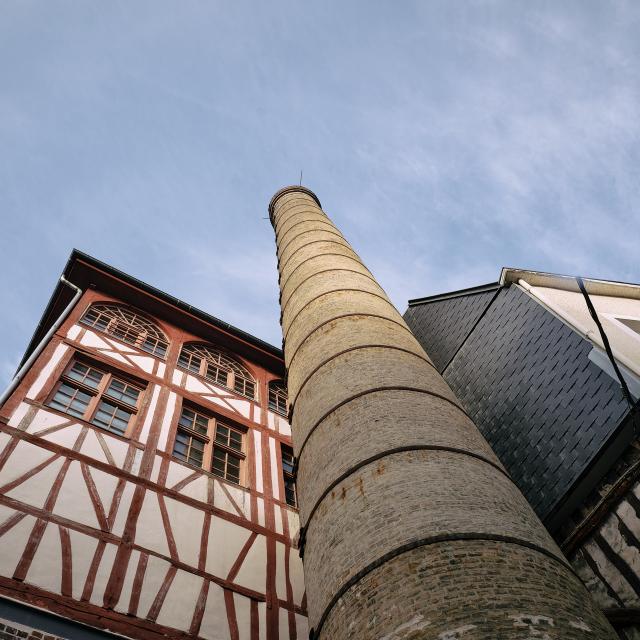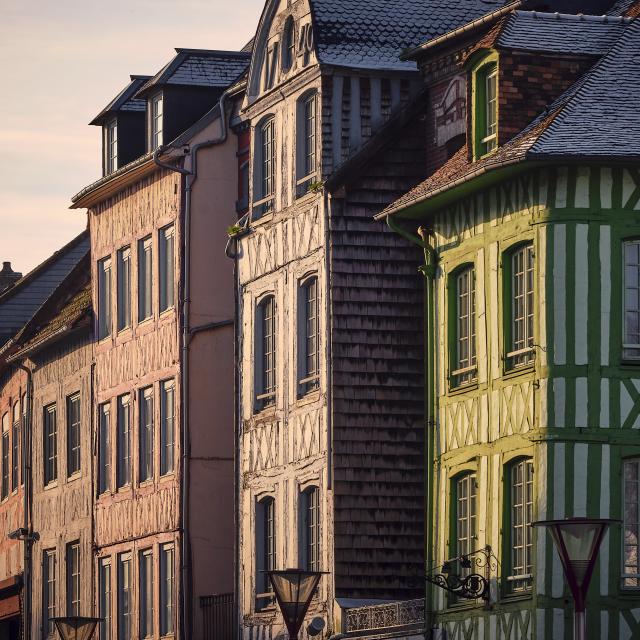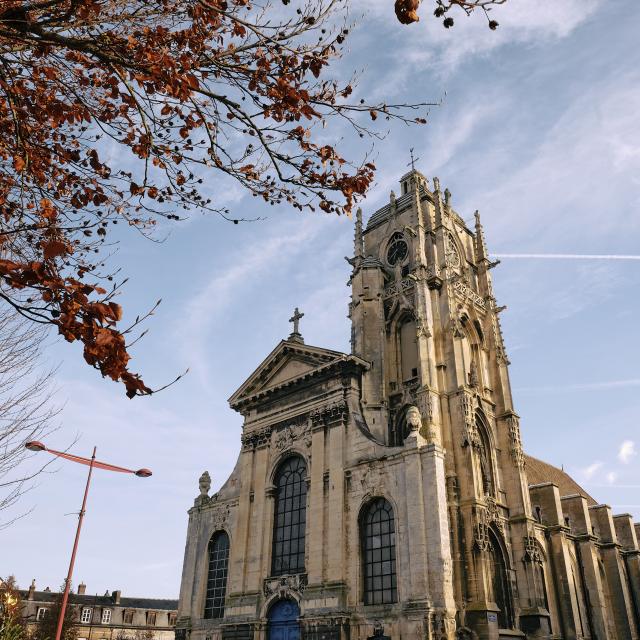 Orienteering
in the Bois du Roule
Orienteering is a sport that makes your head and legs work. Equipped with a map and a compass, choose one of the three courses of the Bois du Roule to initiate yourself in the middle of nature and discover your environment: fauna, flora and a magnificent panorama on the city of Rouen and the valley of the Aubette.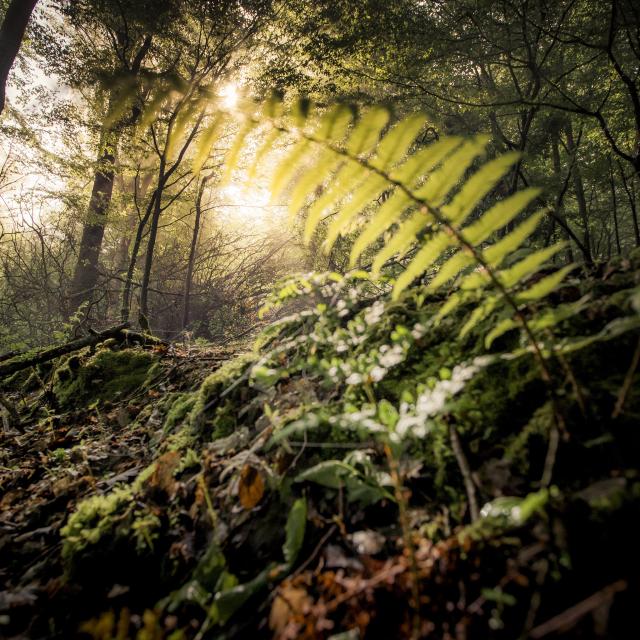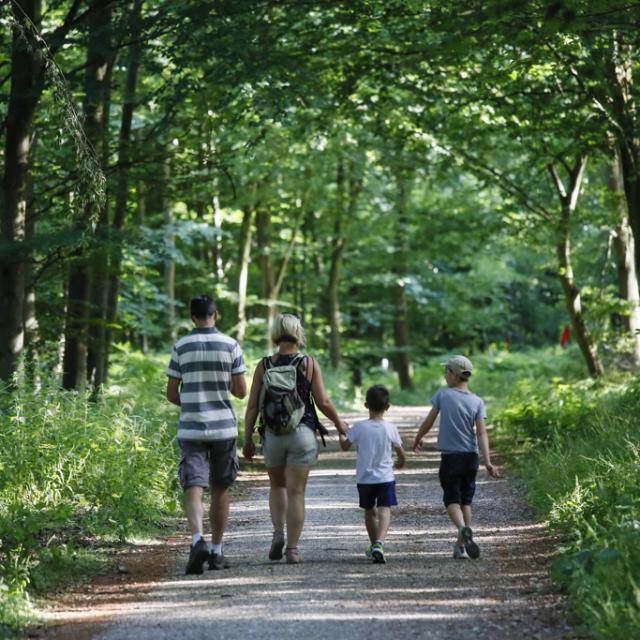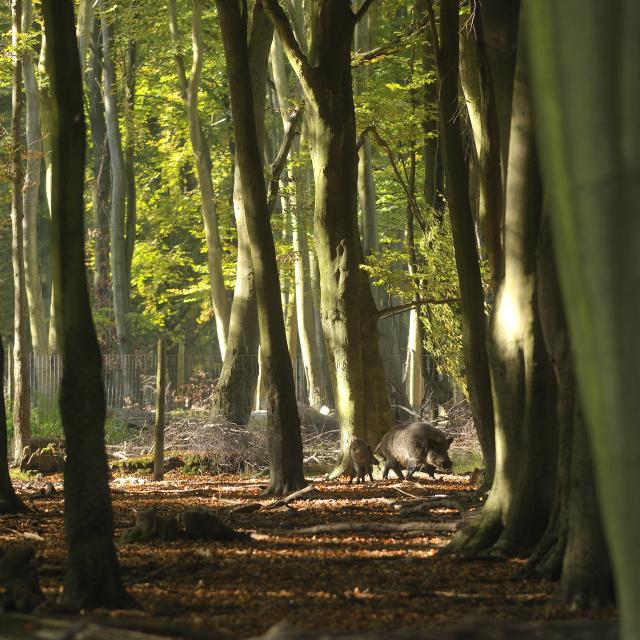 Embark on a stroll in 7 stations in the Rouen of the 70s to 90s: the mythical bars and the "rue de la soif", the record shops and pirate radios, the music labels, the concert halls, a hairdresser-DJ, the thrift shops, the discotheques and the dance halls… Your guide's explanations, bring back to life Le Floralies, Tempo 2000, the Studio 44, Melodies Massacre, the Dogs, the Cramps. Back to the rock and punk universe of the youth of Rouen who woke up and rebelled, on a musical background of course!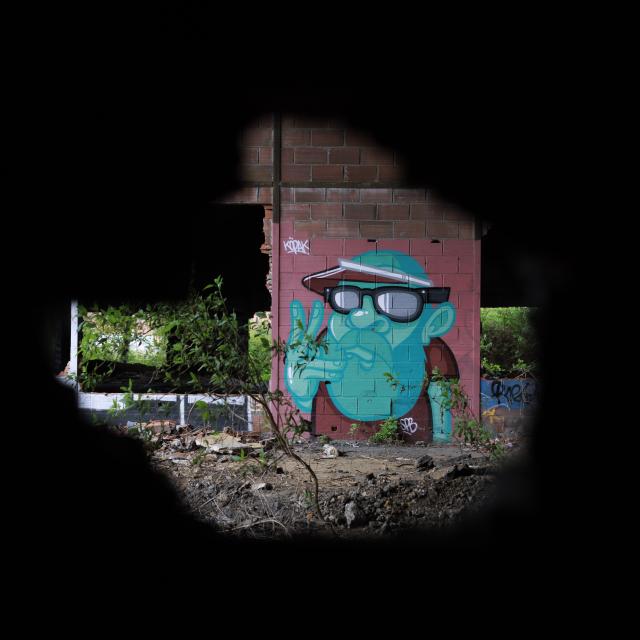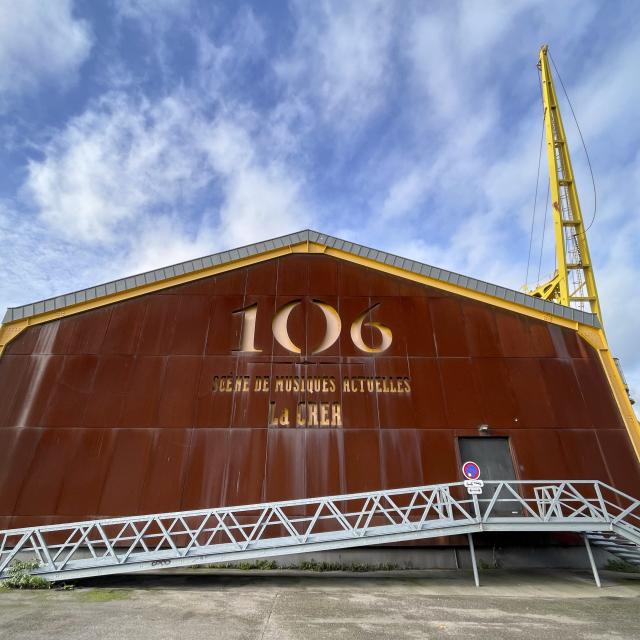 Several routes in the territory make the most of bicycle touring: Rouen-La Bouille, the Jumièges loop, Elbeuf-Poses, the Parks and Gardens of the left bank, the Fruit Route in the Anneville-Ambourville loop…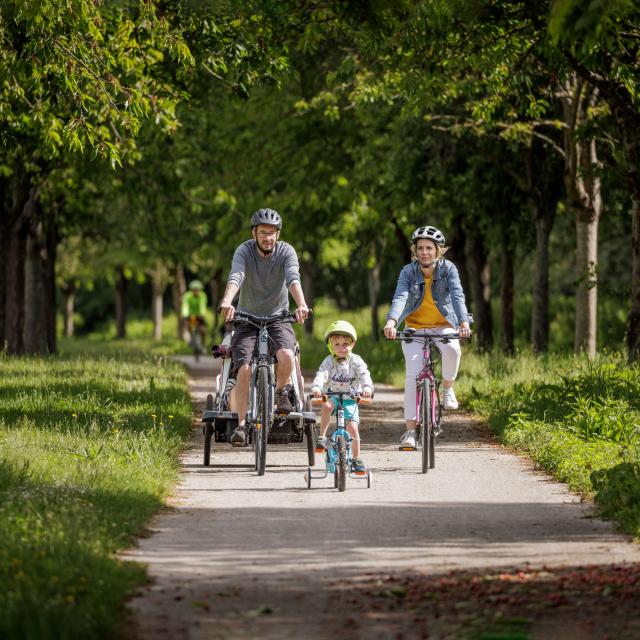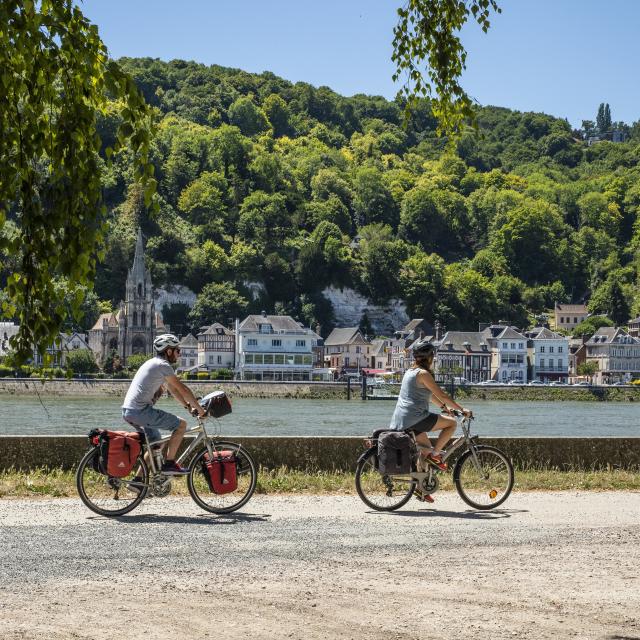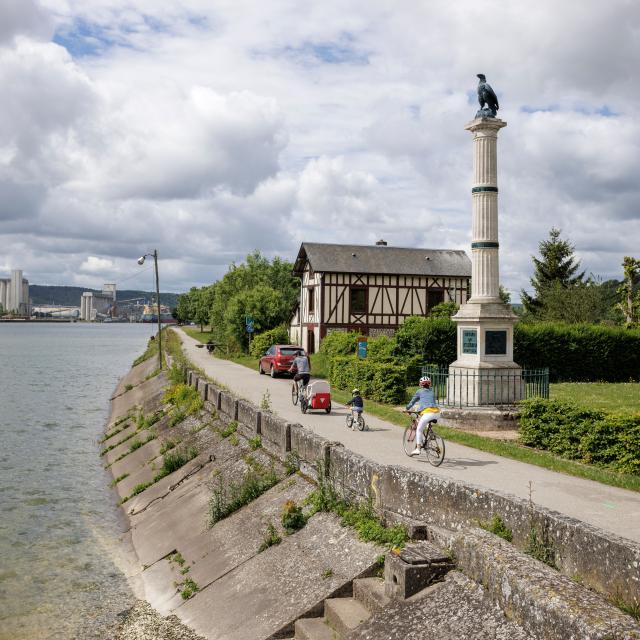 Dive into the heart of Impressionism by walking through the historic center of Rouen and solving riddles! This comes in the form of an app-game to discover Impressionism in the city, in a fun way.