Rent your bike
and give yourself more freedom
For several years now, the engagement of the French has been growing fornature sports and in particular cycling. Over the past five years, the French have acquired more than 10 million bicycles for occasional or daily riding. This increase can be explained by new facilities for cyclists, the desire for gentler, environmentally-friendly mobility and the revival of local outdoor activities.
To meet this demand, the Rouen and Jumièges Tourist Offices are offering a bike rental service.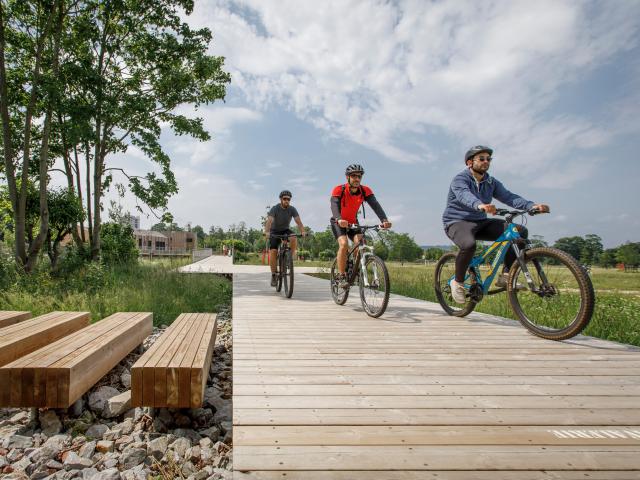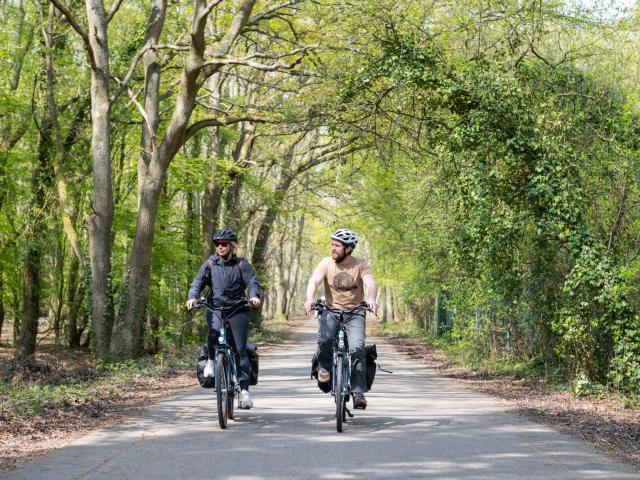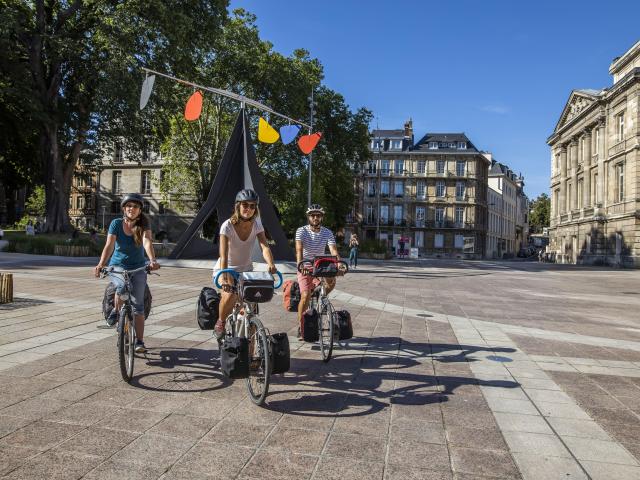 What would you like to rent?
A full range of equipment is at your disposal
You've got a choice:
Envy to a boost with the electric bike?
Rhythm up your rides with ease, pedal and benefit from electric assistance.
Envy to feel the effort with the classic bike?
(Re)discover the pleasure of bike rides.
And for the little ones?
Choose between two classic bike sizes for your children: 20 inches (1m20 to 1m35) or 24 inches (1m35 to 1m55).
These bikes are supplied with a helmet, a antitheft, a pump and a repair kit.
Children's seats (23kg maximum) are also provided free of charge.
A number of cycling routes are available to visitors, including parcours vélo patrimoine. These tours are an opportunity to discover or rediscover the Metropolitan area!