This garden located near the heart of Rouen houses in its greenhouse plants from arid environments, Mediterranean utility plants or even carnivorous plants. The aviaries host parakeets, parrots, Chinese quails, golden pheasants and many other birds that compete in color with the surrounding flowers. In freedom stroll peacocks and ducks in the colorful alleys of the park for the greatest pleasure of children.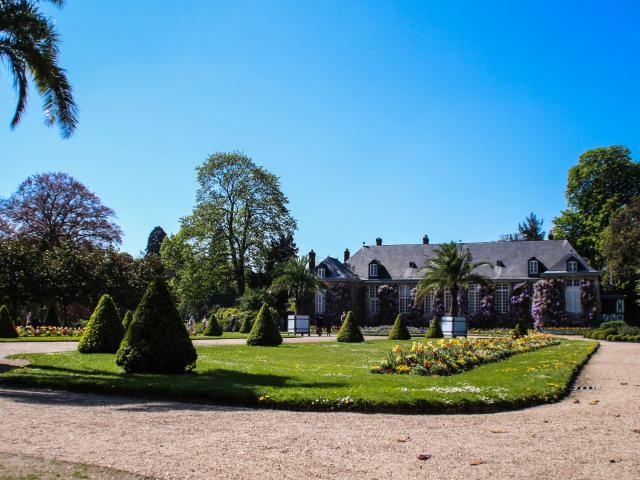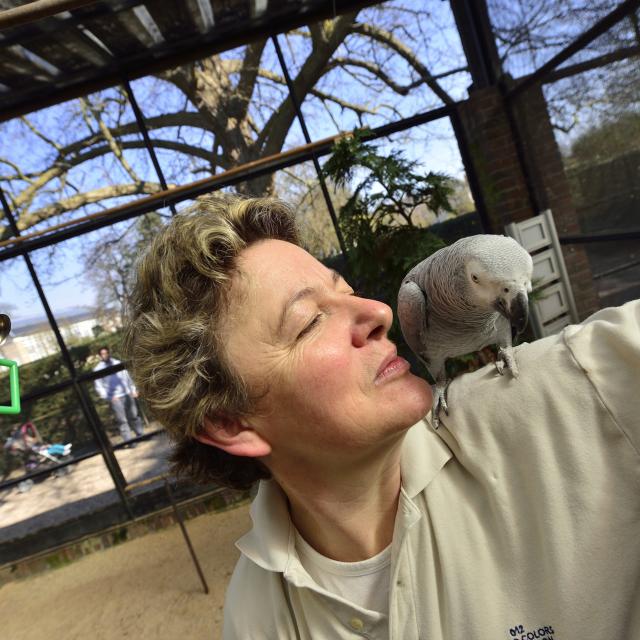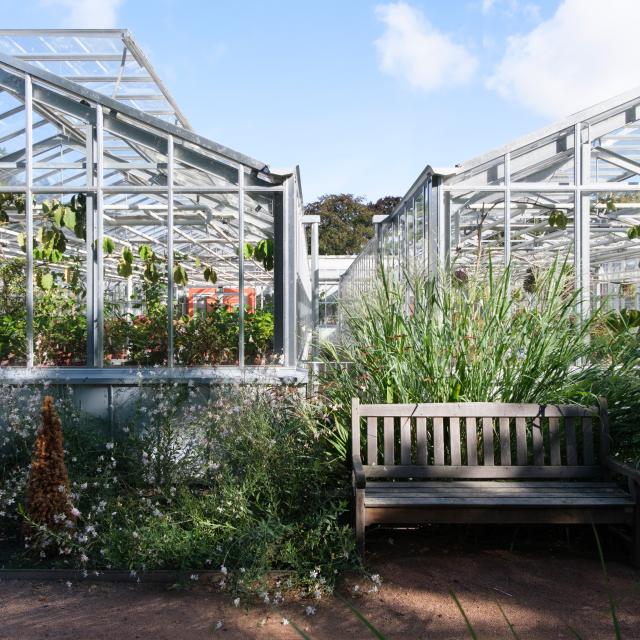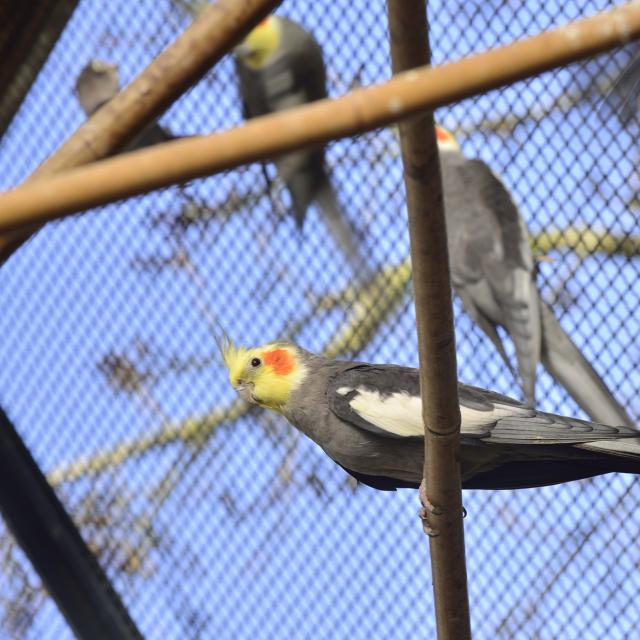 The animal park of Roumare
Located about ten kilometers west of Rouen, the Roumare animal park is an unusual place where serenity breathes. Under the trees of the state forest of Roumare, which has received the label of "Exceptional Forest", you will find animals in semi-liberty (protected by fences) such as wild boars, fallow deer or stags. Its very rich biodiversity and its pleasant setting make it an ideal place for a family walk in the heart of nature! Don't hesitate to stop at one of the observation posts, who knows what you might see?!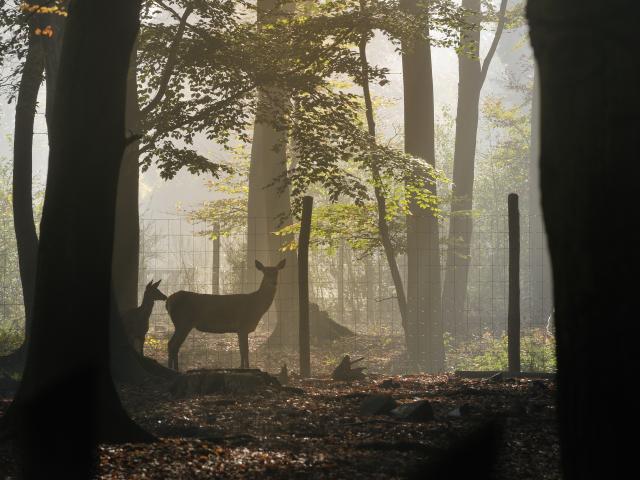 This isa zoological park where you will meet animals that are seen little or not in Rouen and Normandy. Take a walk in this green setting and discover the sumptuous gardens that surroundthe Renaissance castle. As you stroll along, you will be able to admire wallabies in semi-liberty, peacocks, pink flamingos, red pandas or even monkeys. Throughout the year, the park offers workshops and shows. An outing that will delight both young and old.