Hoteliers raise the anchor
Here's what you need to find your foothold for the event.
The hoteliers did not hesitate for a moment to wet the sailor's hat!! Swimming pool, sauna, quality of bedding, roomservice… nothing was left to chance. They are now ready to welcome visitors at best. So, convinced? Call them directly to make your reservation, the hoteliers are at the end of the phone to book the perfect cozy bed for your stay.
Book your stay for the Armada, which will take place from June 8 to 18, 2023.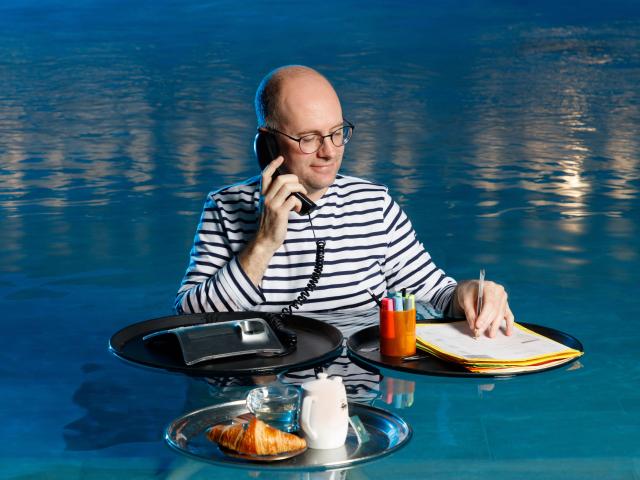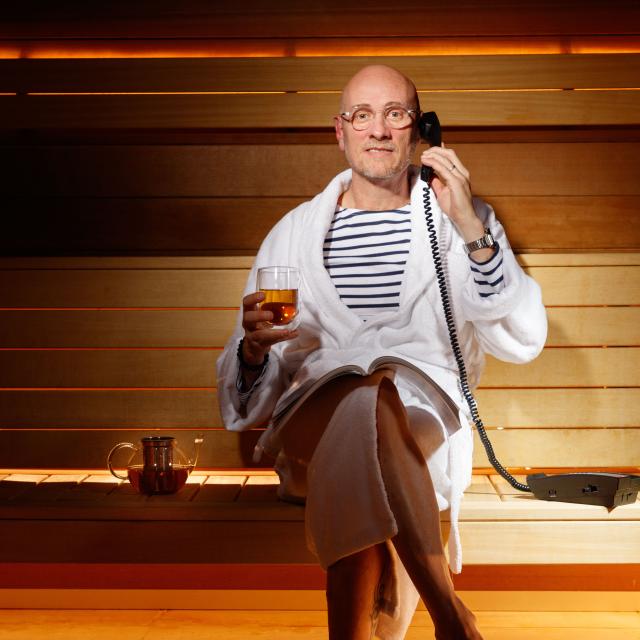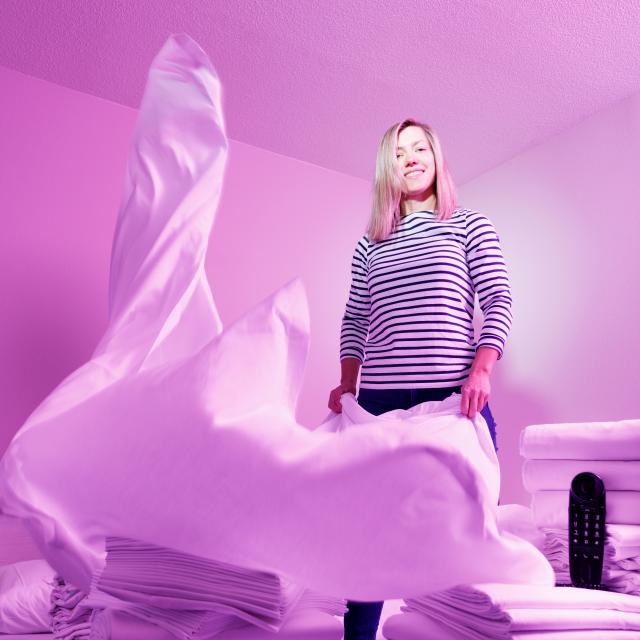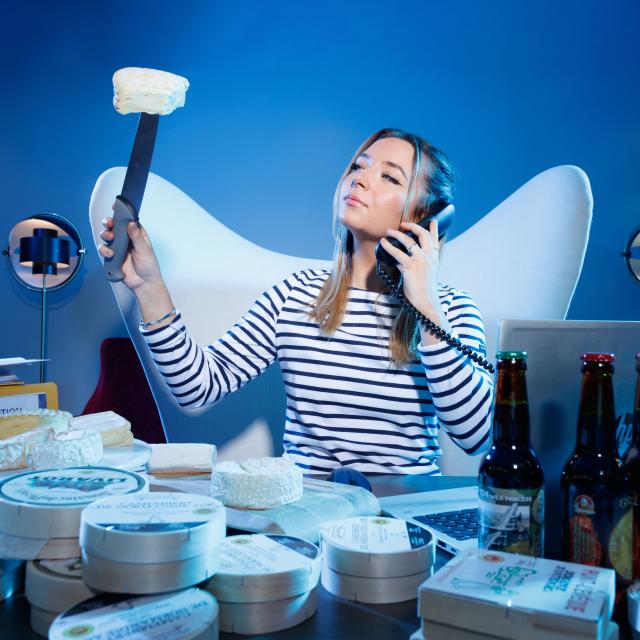 Also take advantage of your passage to discover the downtown of the Normandy capital and its surroundings. During the nautical gathering, there's nothing to be bored about!
Wednesday, June 7: The Great Paddle
Saturday, June 10: Inauguration of the event
Sunday, June 11: Religious Celebrations
Wednesday, June 14: Crew Parade
Saturday, June 17: Sailors' Sailing Party
Sunday, June 18: Grand Parade
… not to mention the fireworks every night at 11:30 pm!
The Armada also benefits from a very nice musical program, with artists like Deluxe, Petit Biscuit, Trust, Amir, Black M, Medine, Tryo, The Avener, and many others… not to mention the last two names to be revealed! These free concerts will take place (almost) every day from 5pm to 11:30pm.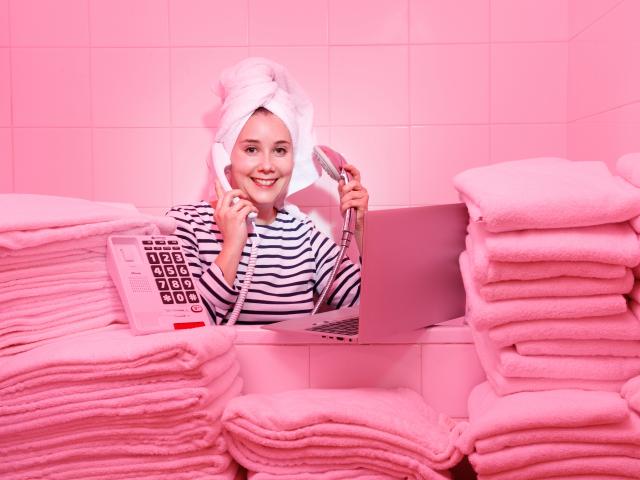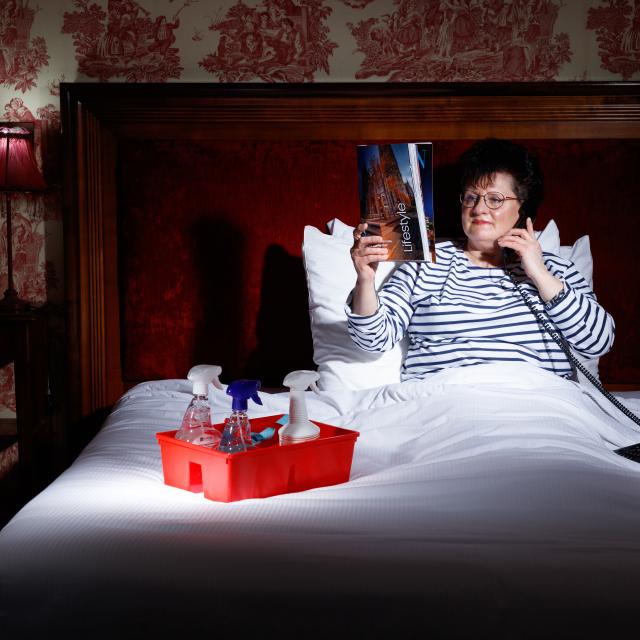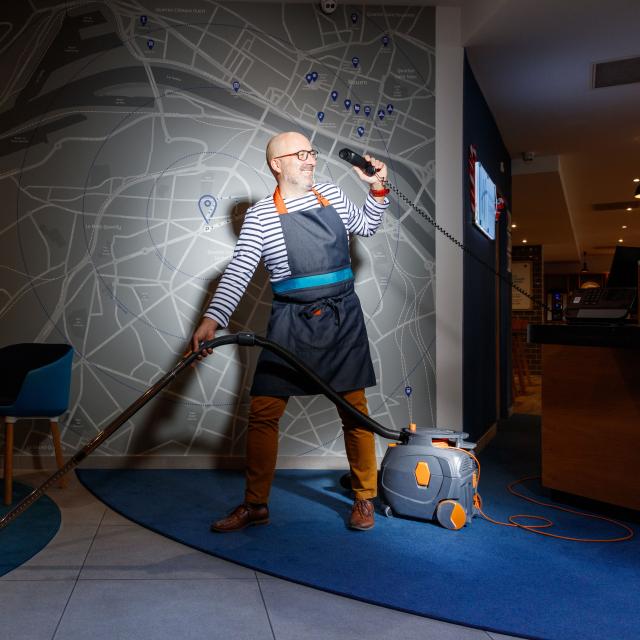 On the bridge with Saint James
On the occasion of the Armada, the Tourist Office is joining forces with Saint James, an official partner, to offer marine boats customized with a Rouen crest.
Saint James is The brand for sea lovers. A Norman house located just a stone's throw from Mont-Saint-Michel, the company is a real institution! From 1850 to the present day, the Saint James brand has passed through the ages without ever giving up its age-old know-how, passed down from generation to generation. It has thus been able to develop its own values.
This is why Rouen Tourism has the will tounite its partnersduring this beautiful event: the sailor will dress all its team and partners who wish to do so, the opportunity to honor its new logo! Made by the designer Philippe Apeloig, his creation inspired by the destination will be proudly affixed to each garment.
These marinières will be on sale in ourshop area. You'll also be able to find other striped products, such as scarves, comforters or tote bags Red Frog. And, of course, the Armada objects: mug, magnet, keychain…
Bref, enough to leave with a nice souvenir of the Armada.
See you on June 8!