What is Graines de Jardin?
Graines de Jardin is a free festival organized byMétropole Rouen Normandie and the city of Rouen. Every year since 2009, it honors plants and gardening in the heart of the beautiful Jardin des Plantes in Rouen. There are many exhibitors who have come to share their passion for the plant world: horticulturists, nurserymen, organic producers, decoration exhibitors, specialized booksellers … It is also possible to participate in creative workshops and thematic guided tours.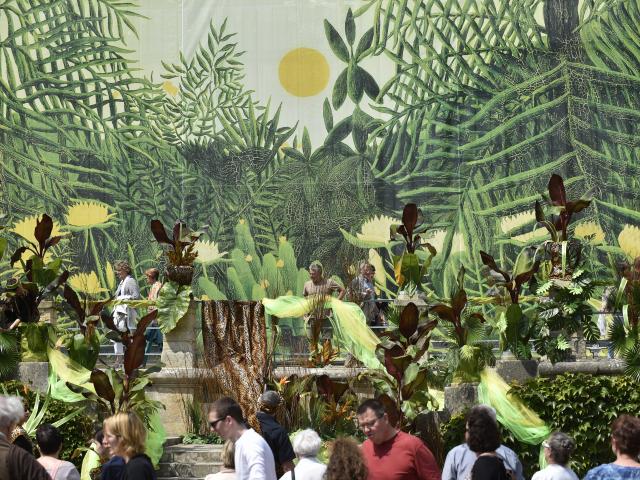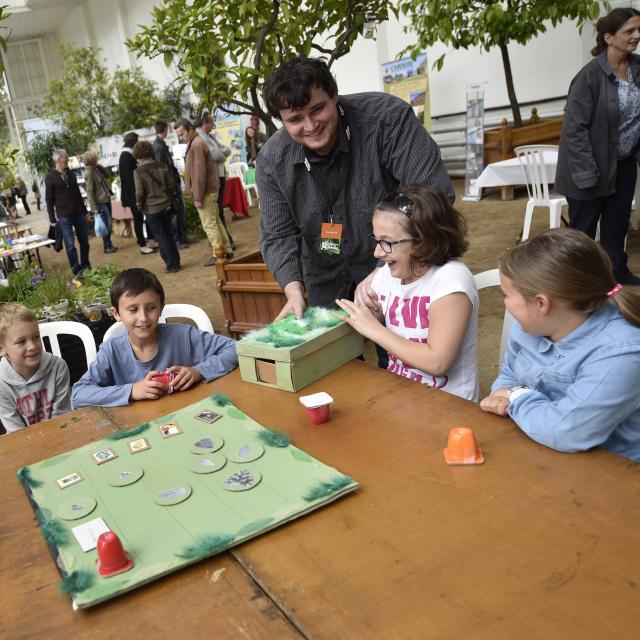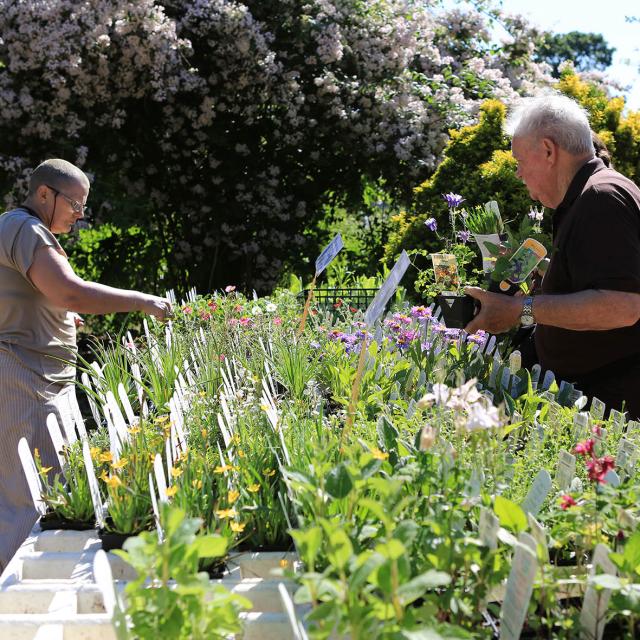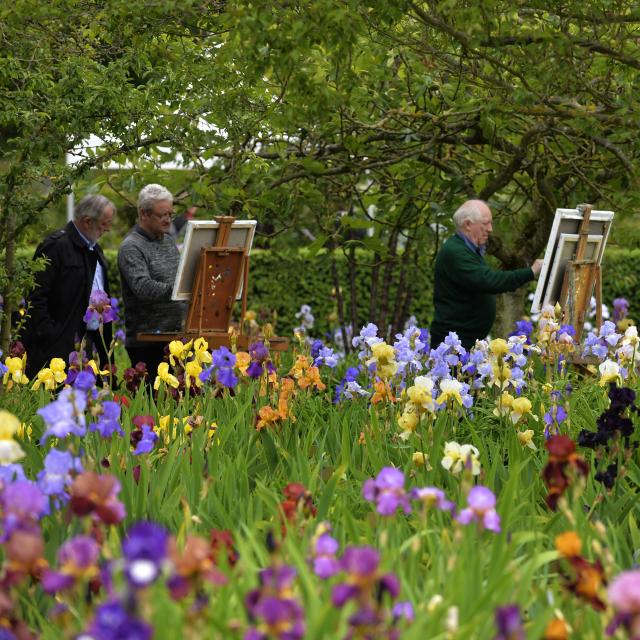 Graines de Jardin 2023,
the gourmet gardens
The 14th edition of Graines de Jardin will be themed "Gourmet Gardens". As you make your discoveries, stroll through the Jardin des Plantes, admire the colors and varieties of flowers, meet all the gardening enthusiasts and exchange tips and tricks…
This year, from exotic plants to local species, little explorers, as well as older ones, will stroll along the aisles with only one idea in mind: explore the garden and discover all its secrets.
Similar to the principle of the yard sale, the garden sale is a place to barter, sell or buy your plants, cuttings, garden utensils, floral decorations and other items related to gardening (reserved for individuals, registration required). This is the time to make good deals.
Graines de Jardin in Rouen, a great idea for a flowery and colorful weekend in perspective!