Find food at every corner...
Between land and sea, this Norman cuisine is incomparable and unique. With more than 135 gourmet restaurants on its territory, Rouen and the Seine Valley are multiplying culinary experiences, between audacity and respect for traditions.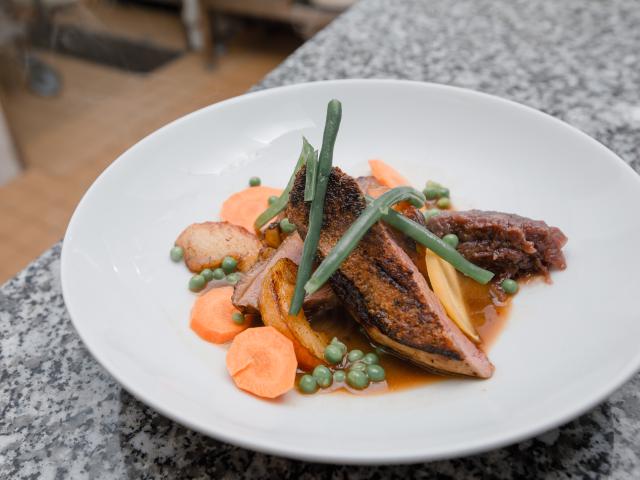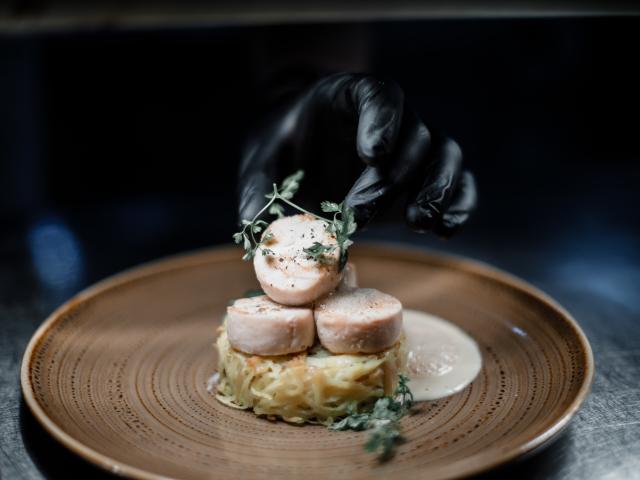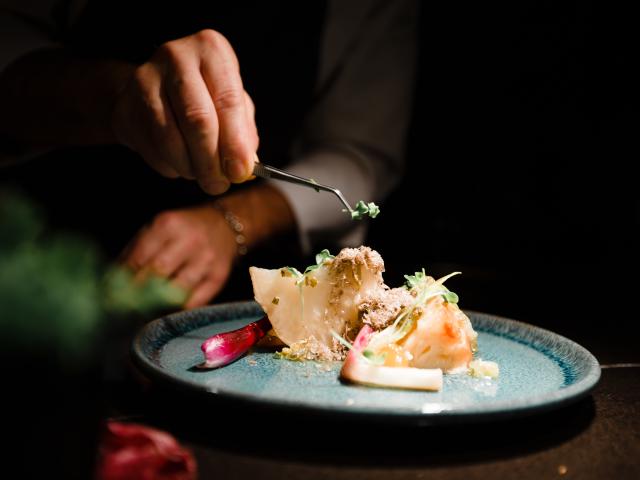 Meet our chefs and artisans from Rouen
Go meet our top chefs and discover their secrets.
The rest of our portraits are coming soon…